DNA testing identifies suspect in 9-year-old Debbie Lynn Randall's cold case murder
MARIETTA, Ga. - Cobb County police say DNA forensic testing has solved the 51-year-old cold case of the rape and murder of a Marietta third-grade girl.
On Jan. 13, 1972, police say 9-year-old Debbie Lynn Randall was abducted while she was walking home from a nearby laundromat in Marietta, raped, and murdered.
Her body was found 16 days later near the intersection of Windy Hill and Powers Ferry Road.
Officials say for more than 50 years the case has haunted investigators, and detectives have investigated hundreds of leads to no avail, leaving the case cold.
Now detectives say genetic genealogy has provided some answers about who left the Randall family without their little girl.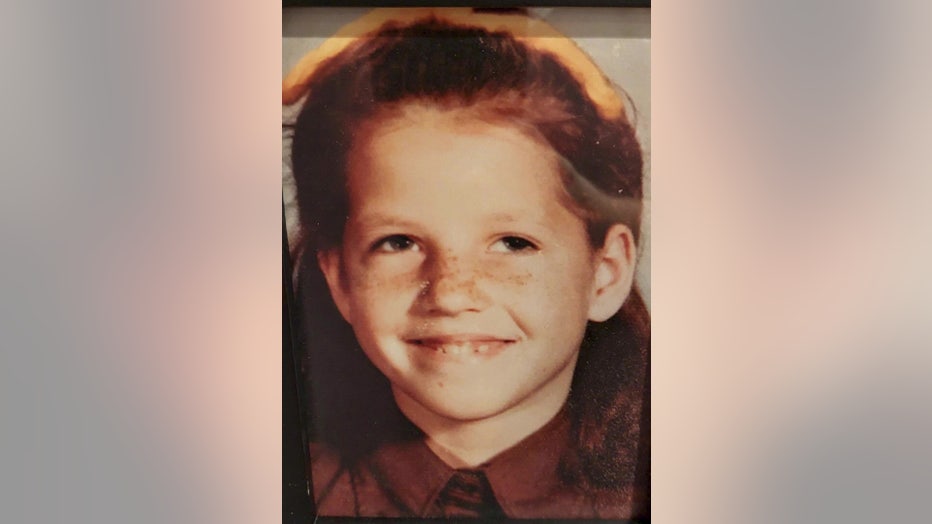 "We are here to provide an answer and perhaps some semblance of closure to the family," Cobb County District Attorney Flynn D. Broady, Jr. said at a press conference Monday morning.
In 2015, a circular piece of cloth found near Randall's body was sent to forensics. DNA testing led to a partial profile.
Eight years later, further testing of the evidence by a Florida lab identified the suspect in Randall's rape and murder as Mableton resident William B. Rose. Officials say they were able to connect Rose with the cloth by matching the genetic signature of a distant relative.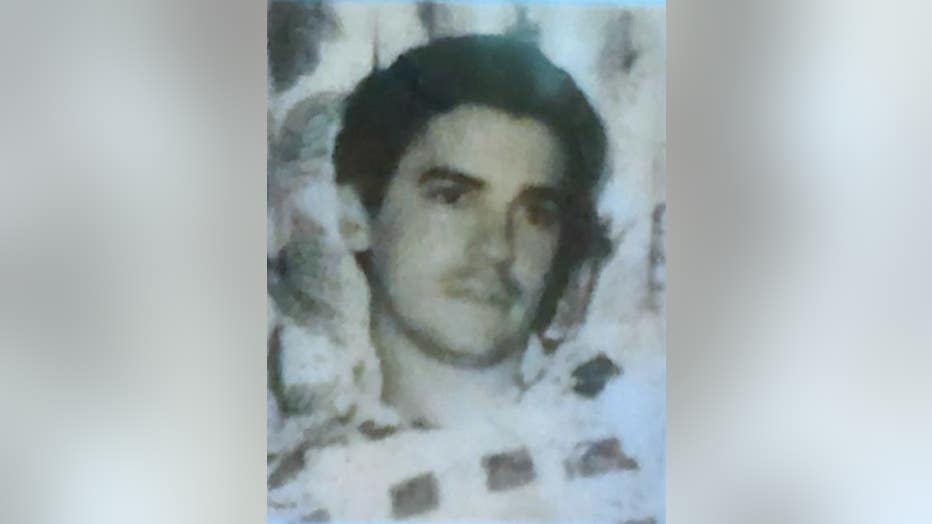 William Rose (Cobb County District Attorney's Office)
Rose was 24-years-old at the time of the crime. Officials say Rose committed suicide two years after Randall's death.
Investigators do not believe Rose had any connection to Randall and called her murder a "crime of opportunity," saying that he probably saw the girl by herself and made the decision to abduct her.
Before the DNA testing, Rose was "not on our radar at all," said Ron Alter, a member of the district attorney's Cold Case Unit. 
Randall's parents died before authorities identified her killer, but her brother, Melvin Randall, said that his family was very grateful for the investigators who continued to look into the case.
"My family appreciates everything they've done - all the time and the effort that they've done to bring to a close." Melvin Randall said. "I wish my mother was here, but I know she knows in heaven that it's finally over."