Man killed in house fire in Baldwin County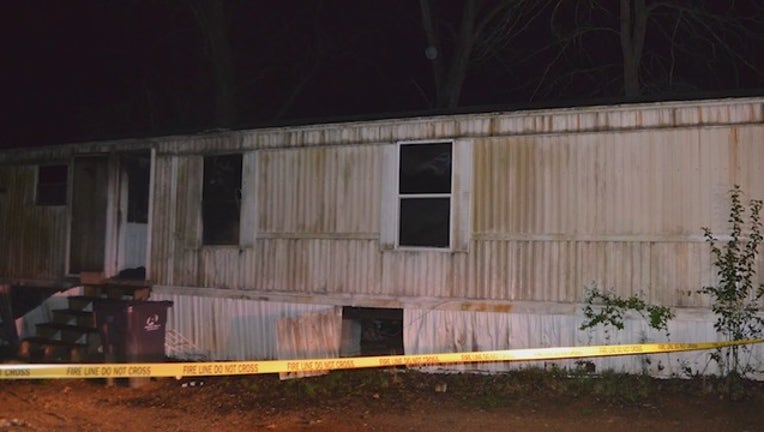 MILLEDGEVILLE, Ga. - A man has died after an accidental fire in a mobile home early Saturday morning, officials say.
Investigators say that 43-year-old Lemonte Hargrove was killed by the fire at his home in the 100 block of Harrisburg Road in Milledgeville, Ga.
After an investigation, officials determined the fire started in the bedroom of the mobile home at around 2 a.m. The cause of the fire was the "misuse of smoking material."
Hargrove is the 29th person to die due to fire this year in Georgia.