Man killed after bus hits broken-down car in Henry County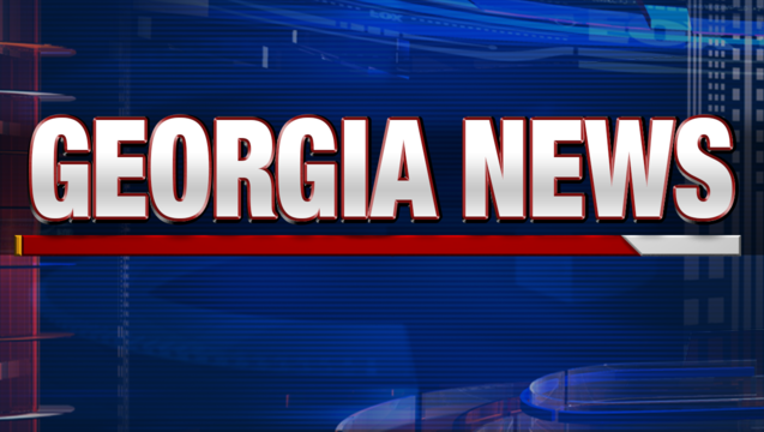 article
MCDONOUGH, Ga. (AP) - The driver of a disabled car was killed when a bus struck the car on the side of I-75 northbound in Henry County.
Henry County Police Captain Mike Ireland tells local media that early Sunday, 22-year-old Javarius A. Exum of Milledgeville stopped in the right lane of the highway just before exit 216.
A passing driver called police around 4:18 a.m. and said the car was stopped without flashers, only break lights. Three minutes later a 911 call came about an accident with injuries.
Ireland says a bus from Tennessee crashed into Exum's 2009 Dodge Charger when he couldn't turn left to go around the disabled car.
The bus then pushed the Dodge to the left. Both vehicles were set afire.
Everyone in the bus evacuated.
When Henry County officials extinguished the fire, they found Exum's body.