Man indicted on murder charges after parents dismembered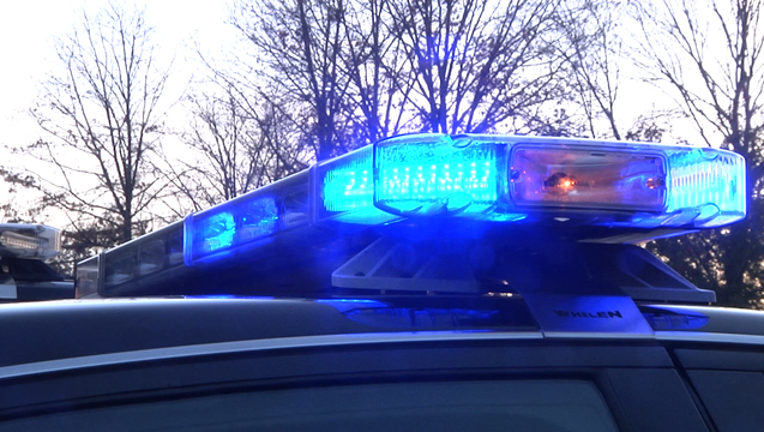 article
KNOXVILLE, Tenn. (AP) - A Louisiana man has been indicted on murder charges after authorities say he killed his parents in their Tennessee home and tried to dissolve their bodies in acid while he was visiting them for Thanksgiving.
The Knox County Sheriff's Office said in a statement that a grand jury Wednesday indicted 28-year-old Joel Michael Guy Jr., of Baton Rouge, on two counts of first-degree murder, two counts of abusing a corpse and one count of felony murder.
Guy is charged in the November deaths of 61-year-old Joel Michael Guy Sr. and 55-year-old Lisa Guy in West Knox County, Tennessee.
Authorities say both victims were stabbed and dismembered, with remains found in multiple rooms. Some of the remains were in an acid-based solution, in an apparent attempt to destroy evidence.