Man gets prison for making secret recordings of children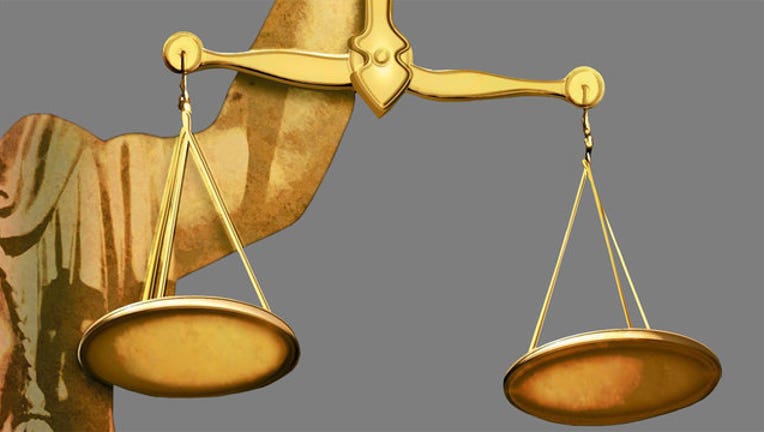 article
BOSTON (AP) - The former co-owner of a performing arts group who used his position of authority to secretly videotape nude and partially nude underage performers has been sentenced to two years in prison.
Massachusetts prosecutors say 64-year-old William Allen, of Athens, Georgia, was also sentenced Wednesday to 10 years' probation and barred from unsupervised contact with anyone under 18.
Allen pleaded guilty to secretly photographing sexual or intimate parts of a child and possession of child pornography.
Prosecutors say in June 2015 while Cirque de la Symphonie was performing in Boston, Allen set up three hidden cameras in one victim's room. The victim noticed a picture of his room on Allen's laptop and contacted hotel security.
Police say they later found images and videos of a second underage performer on Allen's devices.