Man arrested in Athens homophobic attack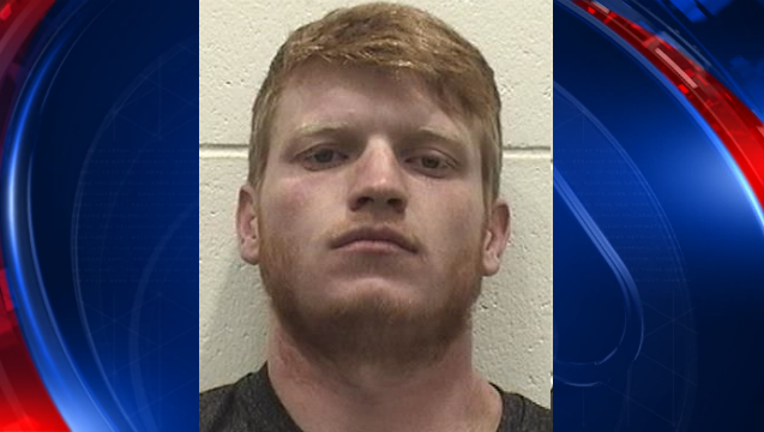 article
ATHENS, Ga. - A man has been arrested for using homophobic slurs and punching a gay, cross-dressing man in the face at a bar in Athens.
According to an incident report, Chad Weaver is charged with simple battery in connection with the February 25 attack.
The victim, identified as Alex Suarez, was leaving the Georgia Bar around 2:30 a.m. when Weaver called him a homophobic slur as he walked by, according to Athens-Clarke County Police. The men began arguing and Weaver eventually hit Suarez in the face. The altercation was quickly broken up by other people at the car, the report said.
When police arrived at the scene, several witnesses confirmed what happened, and Weaver was transported to jail.
SEE ALSO: Judge sentences 2 people convicted in Confederate flag confrontation