Man arrested for murder of DeKalb gas station clerk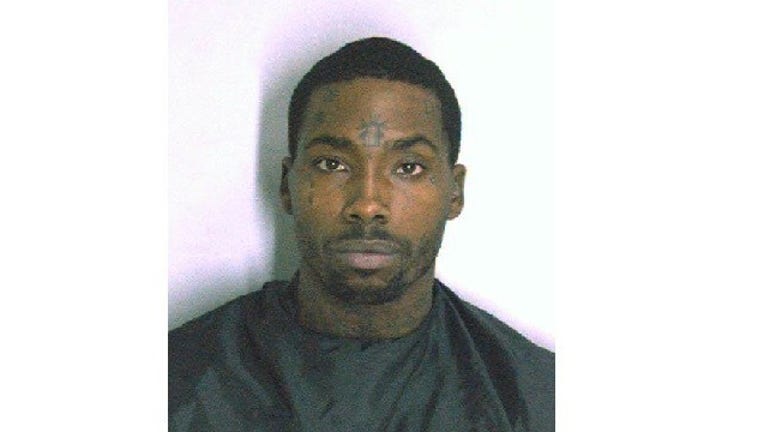 article
Police arrest a man for allegedly gunning down a gas station clerk.
Rickey Westbrook is charged with murdering Harry Wells.
Wells worked as a clerk at the Exxon gas station near Memorial Drive and Covington Highway.
Police believe a dispute between the two lead to the shooting. Police sat tips from the community led to the arrest.