Man arrested for hitting pedestrian in Forsyth County, leaving the scene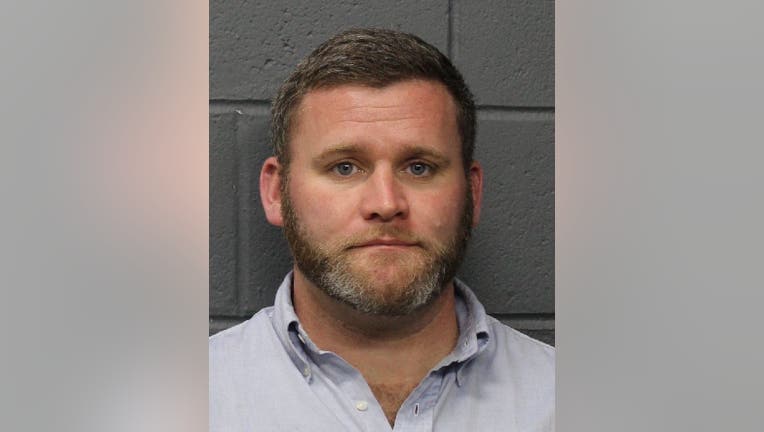 article
FORSYTH COUNTY, Ga. - Forsyth County deputies arrested a man for a hit-and-run along Georgia 400 near the Dawson County line.
Deputies say Robert Collins struck Marvin Perez-Mendez, who was walking around 7:45 a.m. on May 30, before he drove off.
According to an incident report, Collins left behind car parts that belonged to a late-1990s Toyota Avalon.
The documents say Perez-Mendez was drunk when he arrived at Northeast Georgia Medical Center in Gainesville.
He had a broken foot, a gash on the back of his head, and a small brain bleed.
Collins was charged with hit-and-run resulting in serious injury.