Man and 11-year-old stepson charged in girl's fatal shooting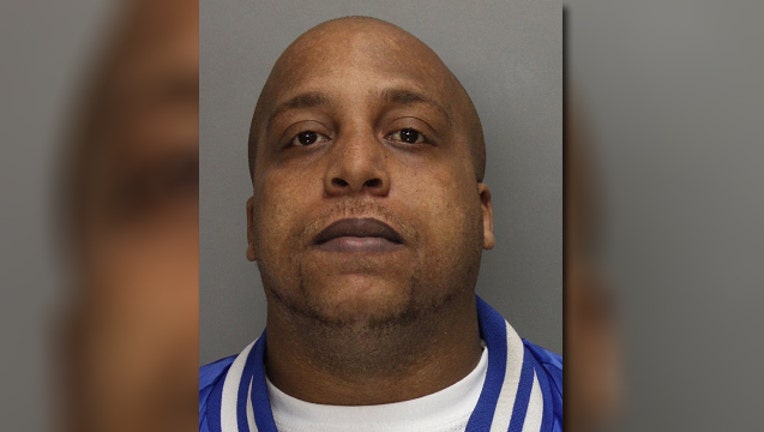 article
MABLETON, Ga. (AP) — A Hiram man and his 11-year-old stepson have been charged with the death of a teenage girl at a Mableton apartment.
Media outlets report that police accuse Jahleel Brown's stepson of finding the man's gun on Dec. 6 and accidentally shooting and killing 14-year-old Destiny McNichols.
Jail records show Brown was arrested Sunday on charges of involuntary manslaughter and reckless conduct.
Cobb County District Attorney's Office spokeswoman Kimberly Isaza says the boy, whose identity hasn't been released, has been charged with involuntary manslaughter and reckless conduct in juvenile court. There's no provision requiring the 11-year-old to be charged as an adult.
According to a warrant, the boy found Brown's handgun in a bedroom and shot McNichols. The girl was taken to a hospital, where she died.