Man accused of beating father to death faces more charges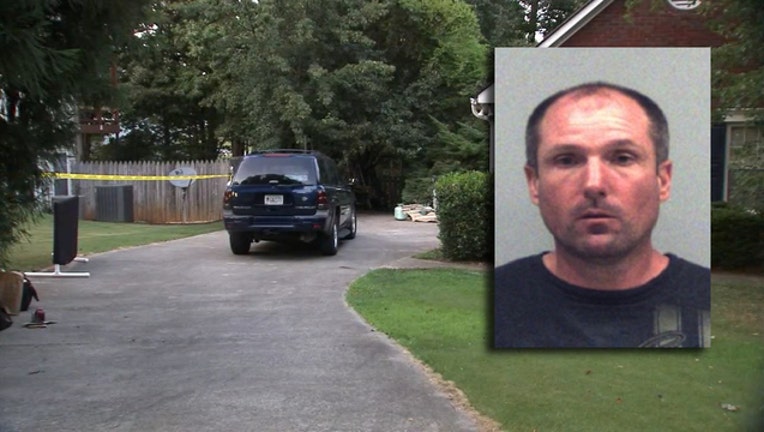 BUFORD, Ga. (AP) — Police say a man accused of killing his father with a crowbar in suburban Atlanta has also been charged with breaking an officer's nose.
Gwinnett County Police Cpl. Michele Pihera told The Times newspaper of Gainesville on Friday that 40-year-old Joseph Allen Cook is charged with aggravated battery against a law enforcement officer and felony obstruction of a law enforcement officer. Cook was arrested Wednesday on murder and aggravated assault charges in the death of 68-year-old Larry Cook.
Pihera say the suspect was arguing with his father in the driveway of the family's home in Buford.
Pihera says an officer was taking off Joseph Cook's handcuffs when the suspect allegedly turned and punched her in the face.
Joseph Cook remains in jail. It's unclear if Cook has an attorney.