Man wanted for assaulting girlfriend, kidnapping 3 kids
COWETA COUNTY, Ga. - A California man accused of kidnapping three small children in Coweta County this past Saturday remains on the run. 
Twenty-six-year-old Brandon Simmons is on the run, according to deputies, after a violent assault on his girlfriend while they were driving.
It happened near the intersection of Collinsworth Road and Weldon Springs Road. That's where Simmons is accused of headbutting his girlfriend, who was driving the car. Investigators say she was scheduled to attend a family funeral out of town, but Simmons demanded she first drive him to Fairburn to pick up some marijuana. When she complained, deputies say he assaulted her.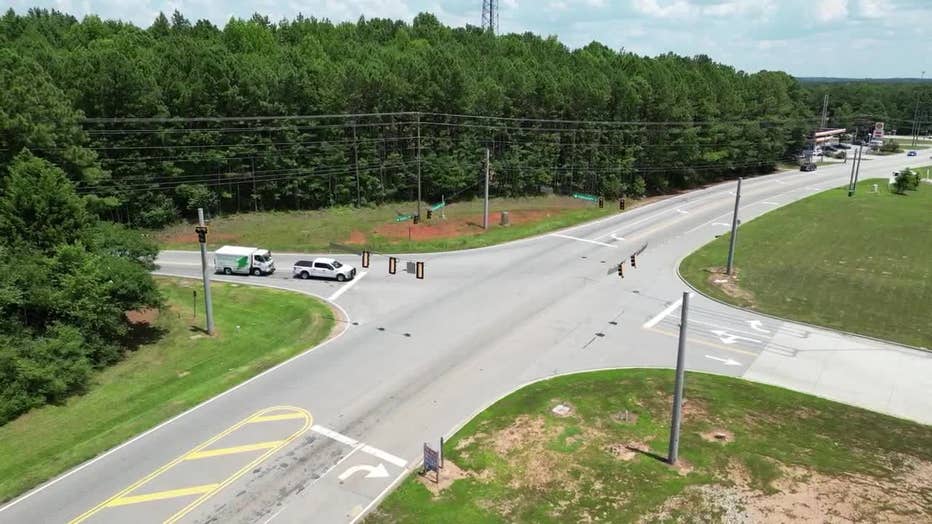 Deputies say the victim was forced out of the car and able to get only one of her four children out with her. Investigators say Simmons is the father, but he doesn't have custodial rights.
Investigators say he changed his hair since the last photo they have of him. He now has short dreadlocks.
Coweta County deputies and surrounding agencies made quick work of the case. Within hours, law enforcement tracked Simmons to a Travelodge motel near Hartsfield-Jackson Atlanta International Airport. Deputies as they closed in, and at the first sign of trouble, he ran out, leaving the kids behind at a motel.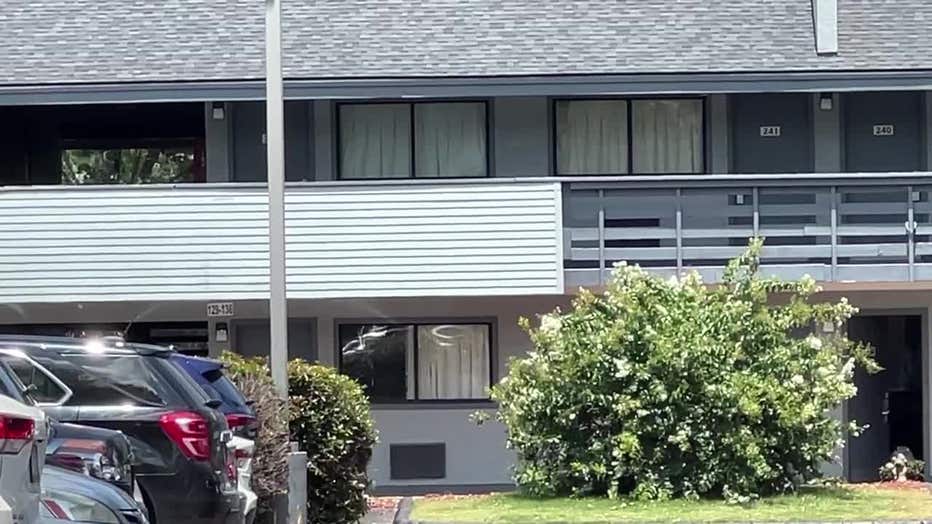 There was a witness to the assault that deputies are applauding her for stopping to help the victim at the intersection where this took place Saturday. Not only did she see the assault, but she rendered aid and called 911. They credit her with their ability to find the child in just a few hours.
If you have any information on the whereabouts of 26-year-old Brandon Simmons, call the Coweta County Sheriff's Office.