Mableton man sentenced to prison in 'woman's worst nightmare' attack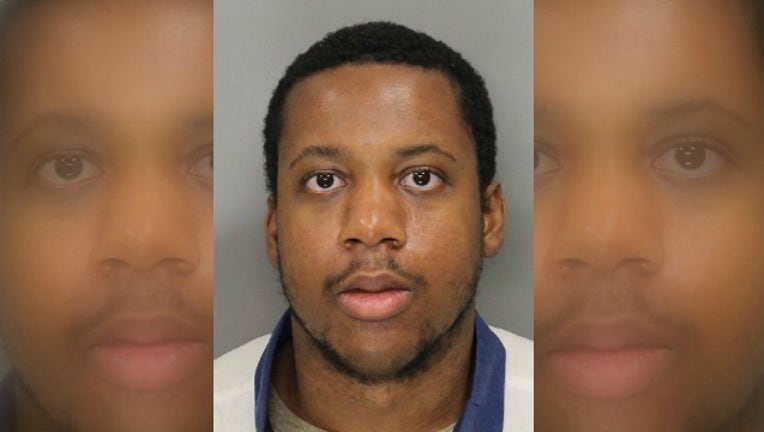 article
COBB COUNTY, Ga. - A Mableton man who strangled a woman and tried to rape her in her backyard has been sentenced to prison. 
On Monday, Joshua Jacobs, 23, pleaded guilty to aggravated assault, attempted rape, and false imprisonment. 
Jacob was accused in the August 2015 attack on a 60-year-old woman. Authorities said she was gardening in her backyard when Jacobs grabbed her around her beck from behind, then strangled her until she passed out. That's when Jacobs attempted to rape her, according to the Cobb County District Attorney's Office. He fled on foot when she started to wake up. 
On Monday, after accepting a non-negotiated plea, Cobb County Superior Court Judge Gregory Poole sentenced Jacobs to 40 years with 18 to serve in prison and the rest on probation. Poole described the attack as a "woman's worst nightmare." 
"While the trauma that was inflicted on the victim cannot be undone, this sentence holds the offender accountable for his predatory actions and serves to protect our community," ADA Courtney Veal said. "We are hopeful that the sentence imposed by the Judge will provide closure and healing to the victim as she moves forward."