Look out Swifties: Police say Taylor Swift ticket scams are on the rise
KENNESAW, Ga - Kennesaw Police say someone used the lure of Taylor Swift tickets to steal a Kennesaw State University student's identity, then used that identity to swindle other Swifties.
KSU student Rachel Anderson is a huge Taylor Swift fan.
"She's the greatest!  She's amazing!" said Anderson.
When someone who claimed to be in her criminal justice class at KSU messaged her through a group chat with the class saying he had an extra ticket, she jumped at the chance.
"The Eras Tour is a once in a lifetime," said Anderson.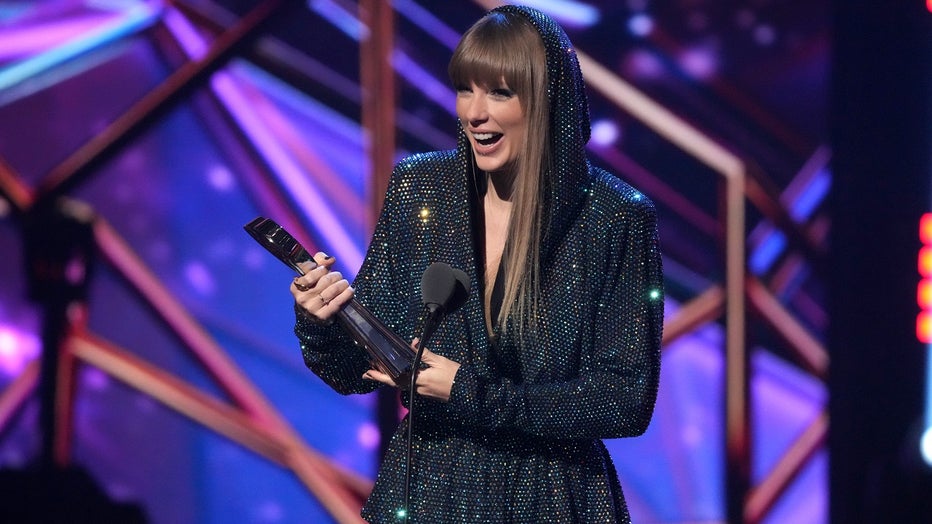 Taylor Swift accepts the Song Of The Year Award for "Anti-Hero" during the 2023 iHeartRadio Music Awards at Dolby Theatre on March 27, 2023 in Hollywood, California. (Photo by Jeff Kravitz/FilmMagic)
Anderson sent him a photo of her school I.D. and the pin, so he could transfer the ticket to her.

Later that day, she started getting threatening emails and texts.
"They said things like, 'I gave you 500 bucks where are my Taylor Swift tickets?" she said.
"The threats were what was really bothering us," said Bailey Pron, Anderson's roommate.
Anderson shared some of the texts with FOX 5.  One read "If I don't get my money back, I am filing a police report, a lawsuit, and submitting a complaint to the university".
Anderson couldn't "shake it off".  She called police who quickly realized Anderson's identity had been stolen.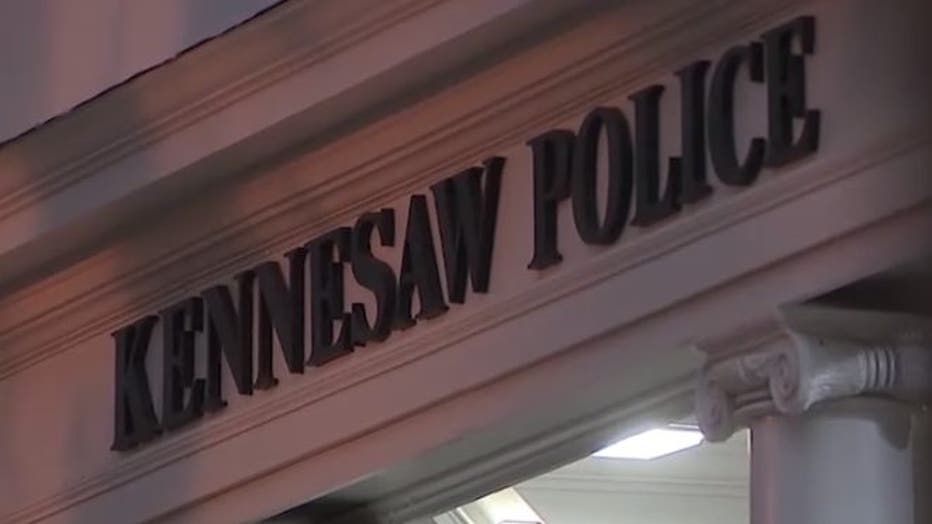 "He ended up taking over her email, and sending out an ad with that contact information for Taylor Swift tickets. Scammed a few people for Taylor Swift tickets when none of them ever existed," said Kennesaw Police Officer David Buchanan.
Police say scams like this are happening across the country.
Officials at Georgia Tech University said they have a case that is extremely similar to the case in Kennesaw.
Police say scammers know who to target and right now they're targeting Swifties.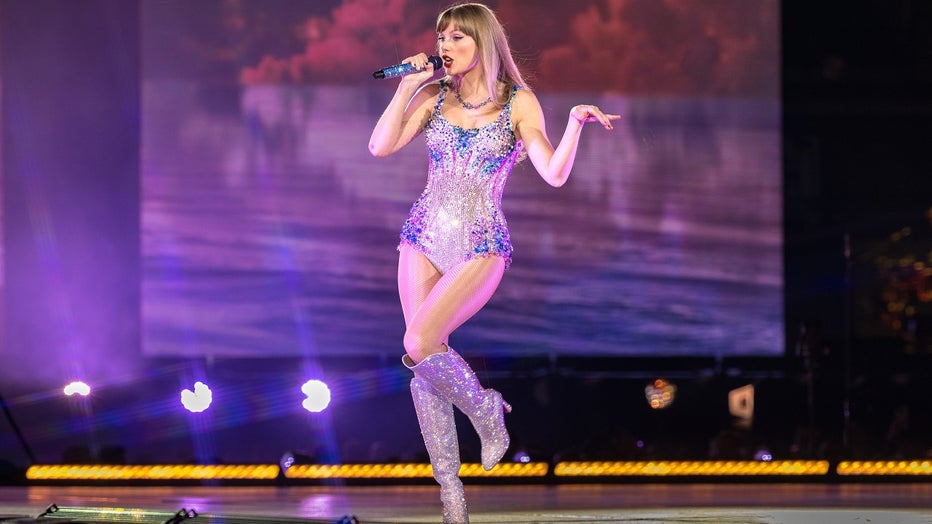 Taylor Swift performs at the Taylor Swift "The Eras Tour" held at Allegiant Stadium on March 24, 2023 in Las Vegas, Nevada. (Photo by Christopher Polk/Penske Media via Getty Images)
"The popularity of Taylor Swift, people having problems getting tickets and concerts are selling out quick, so they're taking advantage of that," said Officer Buchanan.
Anderson and Pron says they feel bad for those who got scammed.
"These people are wanting these tickets, and they paid for it," said Pron.
They hope whoever is behind this scam gets caught.
"He deserves to get in trouble for it," said Pron.