Local teen killed in Senoia plane crash was son of Southwest Airlines pilot
COWETA COUNTY, Ga. - We are learning more about the victims of a tragic plane crash in Coweta County last weekend.  A Senoia family lost both their 13-year-old son and a close family friend when the plane went down near a small airport on January 25. The boy's father and the friend who died are both pilots with Southwest Airlines and partners in an award-winning aerobatic team called the Twin Tigers.  
Nathan Sorensen of Senoia turned 13 years old this year and friends say, like all of his family, he loved aviation. His father Mark Sorensen is a Southwest Airlines captain and lead pilot in the Twin Tigers Aerobatic Team. Nathan was a passenger last Saturday in a Mustang ll aircraft that had just taken off from private airstrip where the Sorensen family lives in Coweta County when it crashed.
At the controls was Sorensen family friend and fellow Twin Tigers teammate Mark Nowosielski.  Friends say he was an accomplished airshow pilot who also flew for Southwest Airlines as a first officer.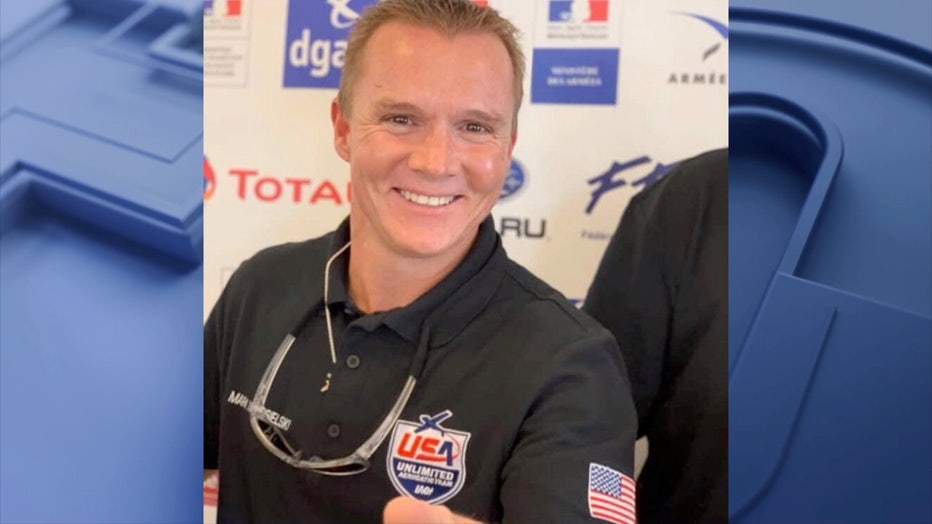 Friends say Nathan was an aspiring aviator who was following in his father's footsteps. 
"The two Marks as they are called have wowed audiences with their aerobatics and Nathan was right there with them and loving every minute of it," said Dave Buck, a family friend.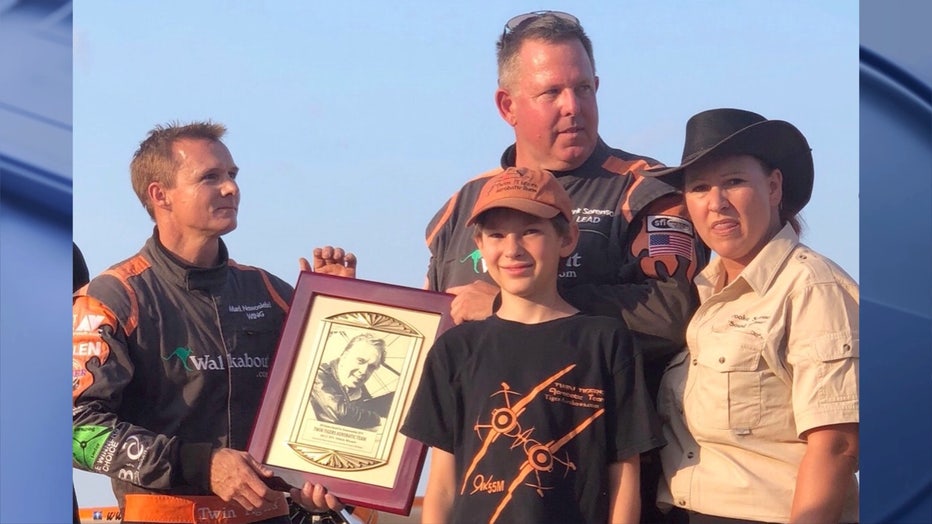 (Left to right) Mark Nowosielski and Nathan Sorenson who died in the crash along with Nathan's parents Mark and Brooke
The close-knit Atlanta aviation community is coming together to support the Sorensen and Nowosielski families. Mark lived in Ocala, Florida but his family is from South Africa and has traveled to the United States to attend to his arrangements. 
"They are going to need things while they are here and we are trying to give them the support that they need,"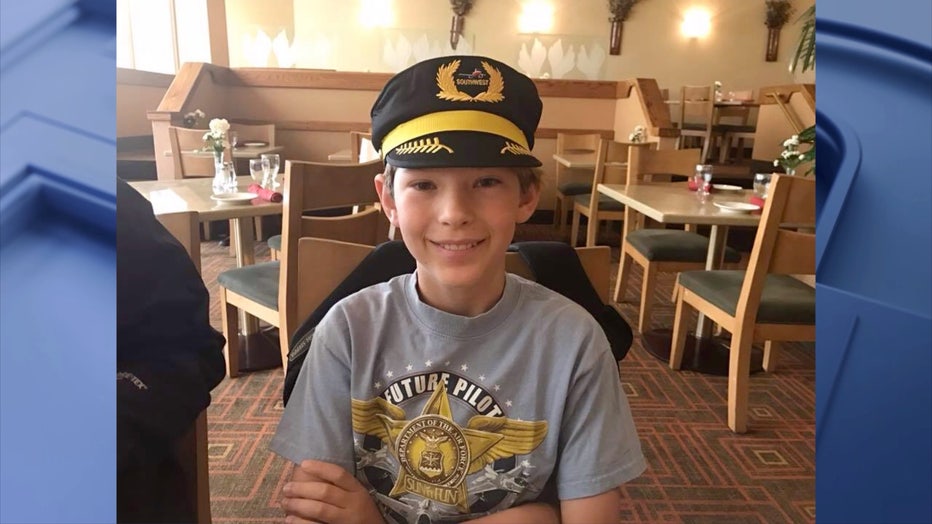 Buck says that the Sorenson family is thinking of honoring their son's memory and love of aviation with a scholarship fund that would encourage young people to become pilots. 
The cause of the crash is still unknown and is under investigation. 
A GoFundMe page has been set up to help the families.