Lawsuit: School bus driver in fatal wreck was 'sadistic'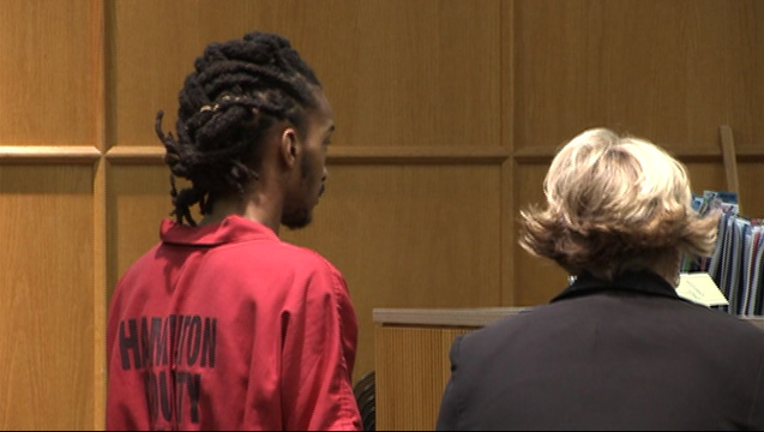 article
CHATTANOOGA, Tenn. (AP) — The driver in a Tennessee school bus wreck that killed six children had a "sadistic" habit of driving recklessly and slamming on the brakes to discipline the children, a federal lawsuit said.
A lawsuit filed Wednesday in Chattanooga federal court accuses Hamilton County Schools, district Transportation Supervisor Ben Coulter and Durham School Services of failing to take reasonable precautions to prevent the Nov. 21 crash and being "deliberately indifferent" to the students' constitutional rights, news outlets reported.
"This horror was foreseeable, predictable and preventable," the lawsuit said, according to the Chattanooga Times Free Press.
The defendants had received complaints about the bus driver, Johnthony Walker, but did nothing to fix the problem, the lawsuit said.
Instead, Walker was assigned to the Woodmore Elementary School route — a move that was considered a punishment because of the large number of young children on the bus and the need for constant supervision.
That move caused Walker to resort to "dangerous, malicious, and sadistic methods of controlling the children," including slamming on the brakes and swerving the bus to throw the children about, the lawsuit said.
Authorities say Walker, 24, was speeding when he wrecked on a curvy Chattanooga road last month, killing six and causing 12 others to be hospitalized. He faces charges of vehicular homicide, reckless driving and reckless endangerment.
"The Defendants could have protected the children on that bus from the danger they themselves had created — but they did not," the lawsuit said.
School board Chairman Steve Highlander declined to comment on the lawsuit, but expressed his condolences for the families of the victims.
Attorney Ronald Berke filed the lawsuit for the families of two crash survivors and on behalf of all the passengers and their families.
It is the first federal lawsuit filed since the crash. At least six state lawsuits have been filed by other attorneys.