Man arrested after 19-year-old dropped off at Northside Gwinnett Hospital dies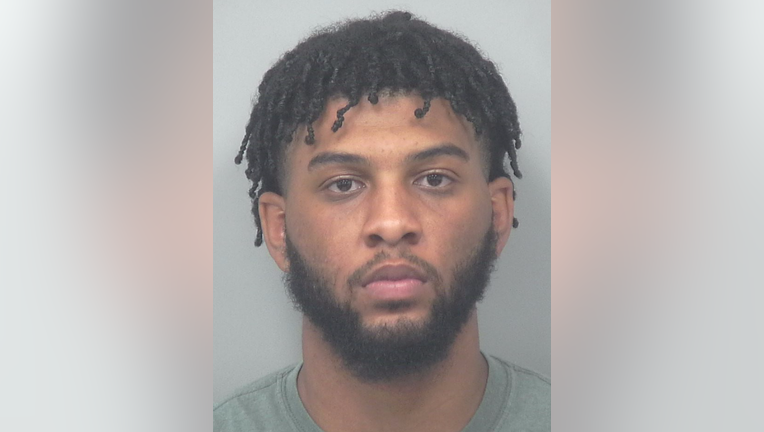 article
LAWRENCEVILLE, Ga. - Gwinnett County police are investigating a homicide after the victim of the shooting was dropped off at a nearby hospital and died.
The victim was identified as 19-year-old Michael Maddox of Lawrenceville.
At around 8 p.m. Saturday, officials were called to the Northside Gwinnett Hospital in Lawrenceville.
(Credit: Gwinnett County Police Department)
Through the investigation, Homicide and Assault Unit detectives were able to determine Maddox had been shot earlier that night on Kentshire Place.
Three people took him to the hospital. Police believe they were just witnesses, not suspects.
21-year-old Righteous Love Williams from Jonesboro was arrested on Sept. 19 for Maddox's death. He was found in Clayton County and booked into Gwinnett County Jail. He is being charged with Felony Murder, Aggravated Assault, and Possession of a Firearm during the Commission of Certain Felonies.
Anyone with additional information to share in the case is asked to call Gwinnett County detectives at 770-513-5300. To remain anonymous, tipsters can also call Crime Stoppers at 404-577-TIPS (8477).