Latest delay pushes Kemper power plant price over $7 billion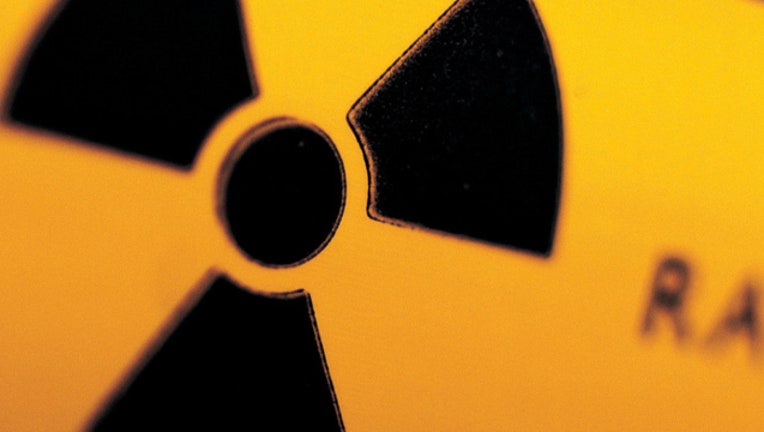 article
JACKSON, Miss. (AP) — Mississippi Power Co. says one more month for its Kemper County power plant.
The latest delay, confirmed Friday, pushes the plant's price tag over $7 billion. Of the nearly $52 million increase caused by the delay, the unit of Atlanta-based Southern Co. says shareholders will pay $34 million. Ratepayers could be asked to pay the other $18 million.
Mississippi Power now says it's on track to put the plant in commercial operation by Jan. 31. To reach that milestone, though, the company must synchronize the two units that gasify lignite coal.
The plant and associated coal mine were originally supposed to cost $2.9 billion at most, with earlier estimates lower. It was supposed to be finished by May 2014.
Customers could be asked to pay as much as $4.2 billion.