Large snake blamed for small fire under oven in Carroll County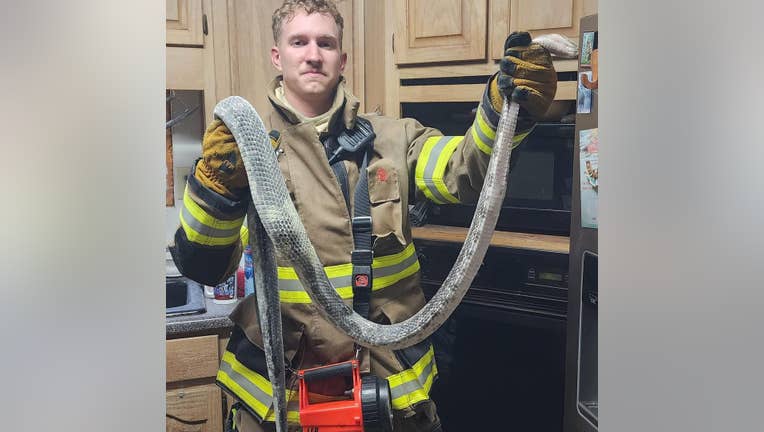 article
CARROLL COUNTY - A very large snake is being blamed for starting a small fire at a home in Carroll County on July 8.
According to a Facebook post, the Carroll County fire department responded to a report of a residential fire on Muse Bridge Road. They did not find an active fire upon arrival but they did find a very large snake.
It appears the snake entered the house through a hole in the floor underneath the oven. That same hole had wires coming through it. The snake caused the wires to short out, which started a very small fire in the subflooring.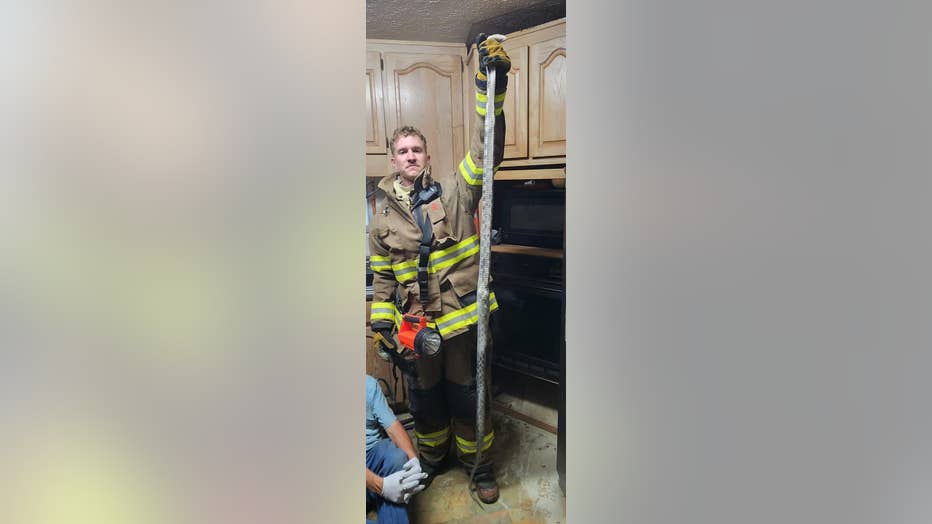 The firefighters say it was the biggest snake they had ever seen in person.