'Dangerous' suspect in deadly shooting in South Fulton neighborhood arrested
SOUTH FULTON, Ga. - The suspect of a deadly shooting that led to a SWAT situation in a South Fulton neighborhood is in custody after more than a day of being on the run.
Officials say 31-year-old Rodney Jarrell is now in custody at the Fulton County Jail facing charges of murder and more.
The search for Jarrell began Thursday afternoon after the body of a man was found shot multiple times outside a home on the 6100 block of Lamp Post Place in the Buffington Park subdivision.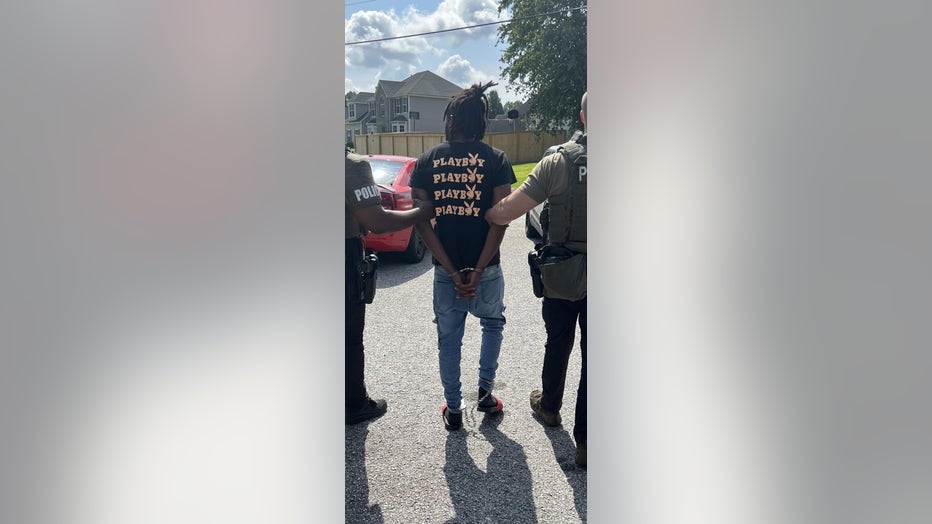 Officers arresting Rodney Jarrett (South Fulton Police Department)
Initially, South Fulton Police say they called in the South Metro SWAT team to a home in the subdivision because officers believed Jarreett may have been inside the home holding hostages. Hours later, police discovered that he had escaped the area before they arrived.
Police identified the victim as 28-year-old Quentavious Gooden, a husband and father of two.
Gooden's family told FOX 5 they were told Quentavious stopped to speak to Jarrell and the men had a brief conversation. According to witnesses, the men appeared cordial. Jarrell reportedly opened fire on Gooden's vehicle as he drove off.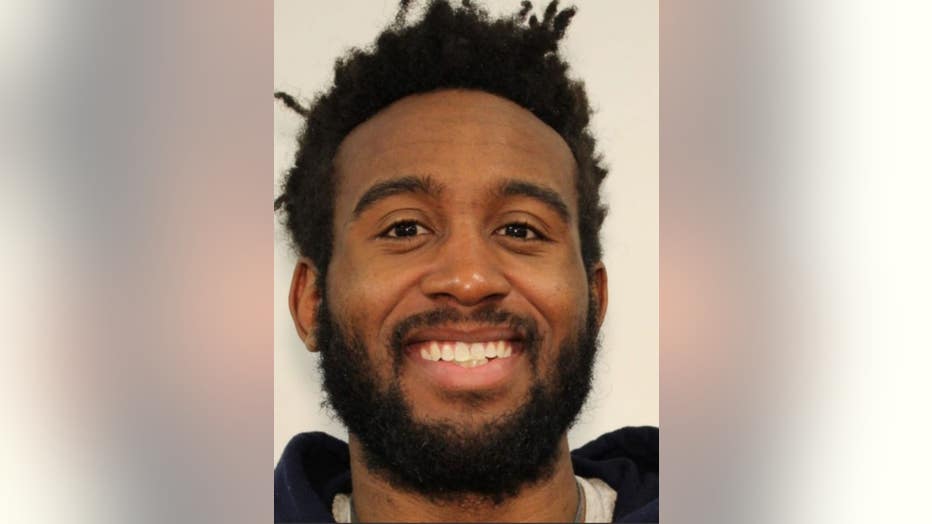 Rodney Jarrell (South Fulton Police Department)
The motive for the shooting remains a mystery. Police described Jarrell as "armed and dangerous" before he was taken into custody.
"I want answers," the victim's mother Quendralyn Gooden said. "I want this person off the streets, and I want justice for my son."
The SWAT team and police surround the Buffington Park subdivision in South Fulton for a possible hostage situation following a deadly shooting on July 13, 2023. (FOX 5)
Police have not released details about where Jarrell was found or what charges he may be facing.