Police: 13-year-old boy wanted for LaGrange Easter Sunday murder in custody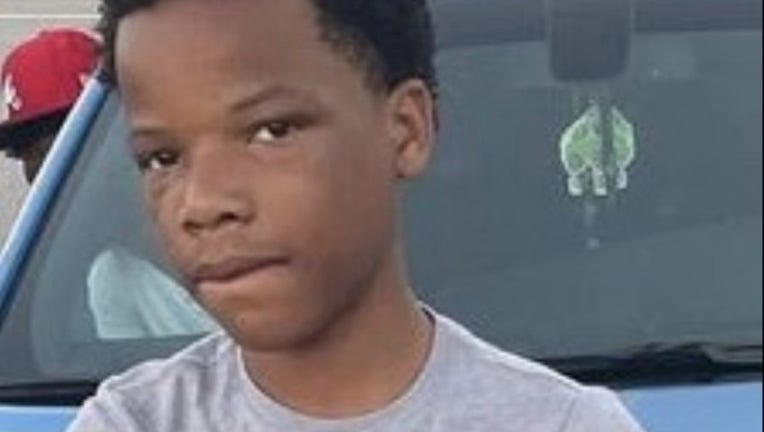 article
LAGRANGE, Ga. - Police say the 13-year-old boy wanted for murder in the deadly shooting of a man in a LaGrange neighborhood on Easter surrendered to authorities on Monday.
The LaGrange Police Department tells FOX 5 that officers found 20-year-old Davaris Lindsey shot multiple times when they responded to a shooting on the 200 block of McGregor Street near Colquitt Street Easter Sunday.
Medics rushed Lindsey to a Wellstar West Georgia Medical for treatment before he was transported to a metro area hospital in critical condition. Wednesday, police say that Lindsey died as a result of his injures.
Monday, investigators say they identified a suspect in the shooting as 13-year-old Jayden Gunsby.
Police say hours after warrants for Gunsby's arrest were issued, he went to the police station and surrendered.
He is being charged as an adult for murder.