Justin Bieber, Ed Sheeran release new single 'I Don't Care'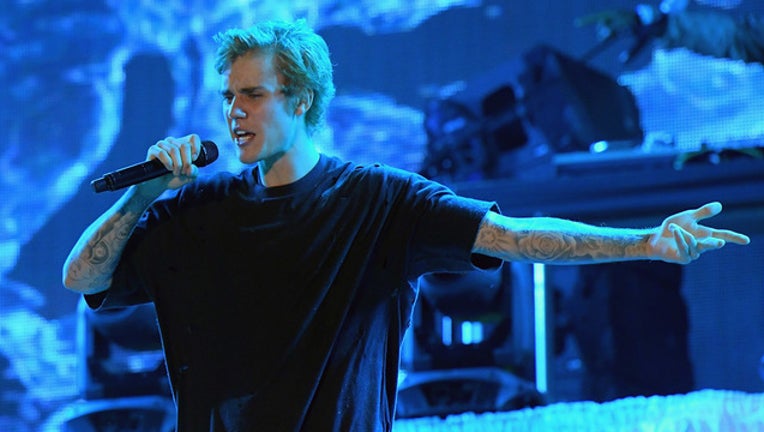 ATLANTA (FOX 5 Atlanta) - Justin Bieber and Ed Sheeran have dropped a new song called "I Don't Care."
The song is about not fitting in but not caring when you're with your significant other.  
Bieber announced the song on Twitter in a fitting way, tweeting, "It's out, I don't care."
Moments later, Sheeran announced the song on Instagram.

 This is the second collaboration for the duo, who previously work together in 2015 on the song "Love Yourself."