Judge rules Tennessee must release outsourcing records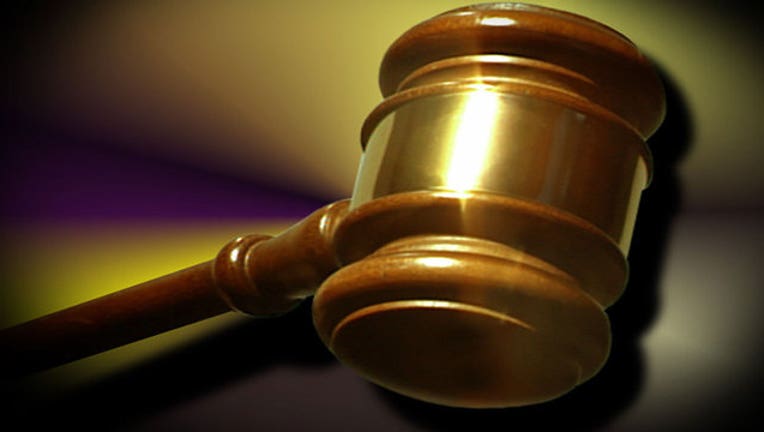 article
NASHVILLE, Tenn. (AP) - A judge has ruled in favor of a media group that sued the state of Tennessee to release records about its attempt to outsource services at Fall Creek Falls State Park.
The Tennessee Coalition for Open Government says Davidson County Chancellor Bill Young on Tuesday ruled that the state must produce records to City Press Communications LLC, parent company of the Nashville Scene and the Nashville Post, and reporter Cari Wade Gervin.
The media group sued Tennessee Department of General Services Commissioner Robert Oglesby, saying the state refused to produce records related to its push to privatize Fall Creek Falls State Park's hospitality services. State officials said the process yielded no bids.
The lawsuit says there was extensive written correspondence between the state and private groups that considered submitting proposals.