Jemele Hill says 'white supremacist' comments 'painted ESPN in an unfair light'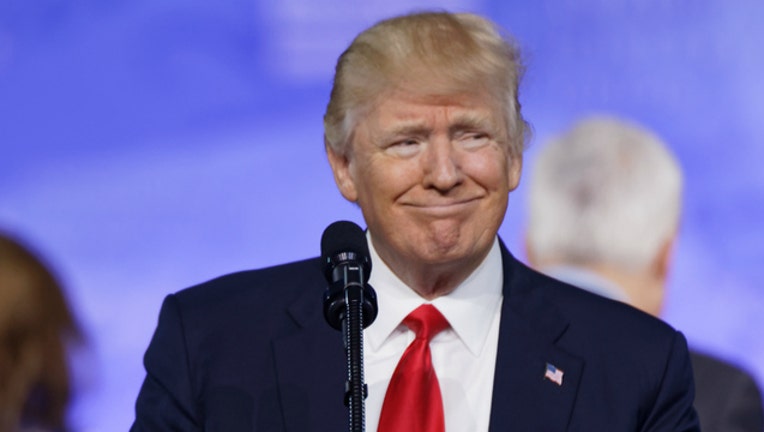 article
(FOX NEWS) - ESPN host Jemele Hill took to Twitter on Wednesday evening "to address the elephant in the room," after coming under fire Monday for calling President Donald Trump a "white supremacist."  
"My comments on Twitter expressed my personal beliefs. My regret is that my comments and the public way I made them painted ESPN in an unfair light. My respect for the company and my colleagues remains unconditional," Hill tweeted.
In a series of tweets Monday, Hill claimed Trump was "unqualified and unfit to be president," and that "his rise is a direct result of white supremacy."
The network responded Tuesday, saying Hill's comments "do not represent the position of ESPN," and that she "recognizes her actions were inappropriate."
Read more at FOXNews.com.