Intruders get onto runways at Atlanta airport, others in US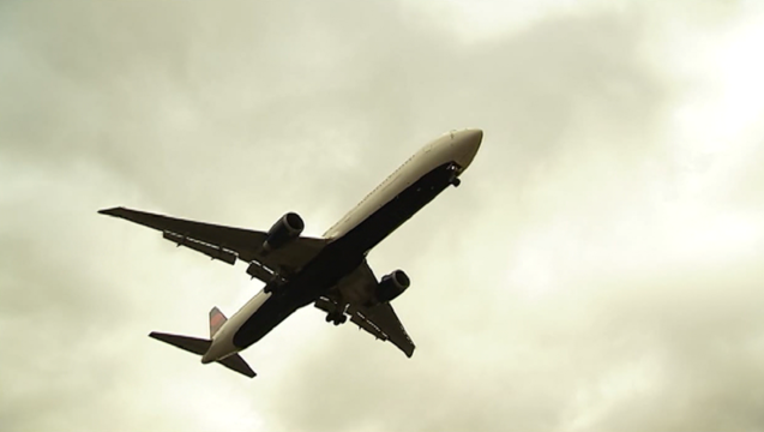 article
ATLANTA (AP) — A man who ran past a security guard was able to dash across two runways at the world's busiest airport in Atlanta in 2012.
Last year, another man was spotted running near airplanes and apprehended at Hartsfield-Jackson Atlanta International Airport.
An Associated Press investigation has documented 345 instances in which people hopped over, crawled under, drove cars through or otherwise breached the fences and gates protecting the perimeters of 31 of the nation's busiest airports between January 2004 and mid-February.
Nationally, breaches happen about every 10 days at one of the 31 major airports AP studied.
Airports say their perimeters are strong and note no breach involved a known terrorist plot.
In Atlanta, there have been five known perimeter security breaches since 2004.