Immigration status of driver in fatal wreck questioned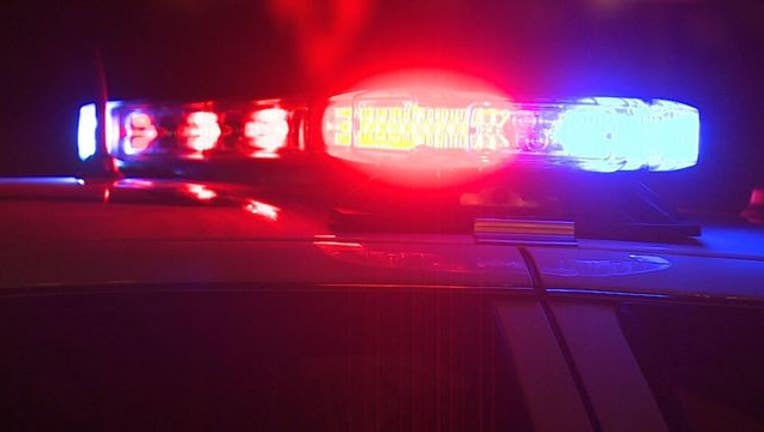 article
AUGUSTA, Ga. (AP) - Officials are investigating the immigration status of a man accused of causing a traffic death.
Juan Jesus Castillo-Reyes, 30, remains in the Columbia County jail on charges of first-degree vehicular homicide, reckless driving, failure to signal when turning or changing lanes and driving while unlicensed.
The Augusta Chronicle (http://bit.ly/2lM2INc) reports U.S. Immigration and Customs Enforcement seeks to determine if Castillo-Reyes is in the country legally.
Castillo-Reyes initially faced a second-degree vehicular homicide charge, but it was upgraded to first-degree because the wreck occurred in a construction zone. He's being held without bail.
Police say Castillo-Reyes was driving fast when his pickup truck crashed into the rear of a Nissan Altima driven by Alexander Wayne Earles Monday. Earles was stopped on Interstate 20 for construction.
Three others, including Castillo-Reyes, were injured.
___
Information from: The Augusta Chronicle , http://www.augustachronicle.com