Identical twin sisters give birth on same day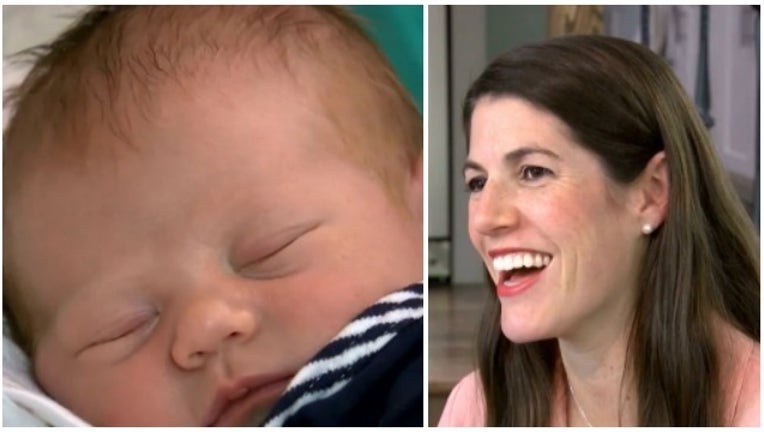 A pair of identical twins have something else that's identical... they gave birth on the same day! 
Leah Rodgers welcomed her son, Reid Joseph, in Denver last Thursday. On that same day, Leah's twin sister, Sarah Mariuz, gave birth to a baby girl, Samantha Lynne. 
Rodgers said it wasn't planned that way, but they wound up with due dates four days apart. 
"I don't think you can plan it the way this all has turned out, even if we tried, even if we were offered a lot of money to try and do this," she said. 
It turns out the two newborns came just hours apart. The two sisters said they plan on seeing each other soon.