Hundreds of cats in need of homes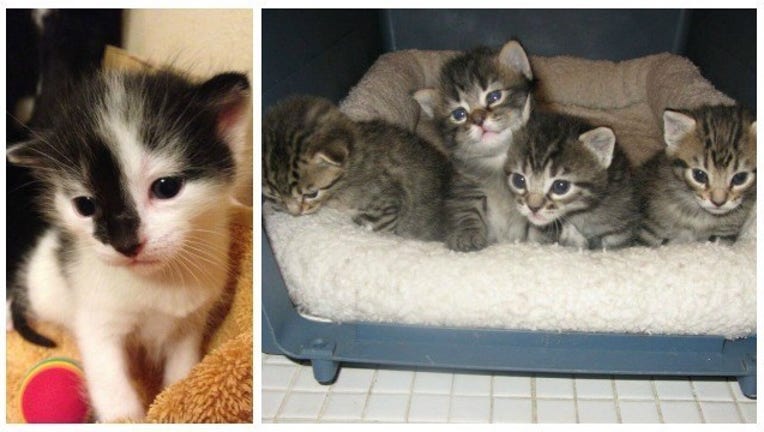 article
Are you interested in adopting a furry friend this summer? Hundreds of cats are in need of new homes.
According to the Atlanta Humane Society (AHS), local shelters are overwhelmed right now after an increase in cat hoarding rescues.
AHS is at capacity caring for more about 256 cats between both shelter locations. That includes dozens of nursing mothers in foster care.
"Kitten season seems more problematic than years past," said AHS in a news release.
Another local shelter recently rescued 40 other cats from a hoarding situation, according to AHS.
AHS also said one additional Humane Society has asked for help taking care of their 120 cats. They say euthanasia is a last resort.
"As the state's largest animal welfare agency, we are often the first point of contact for smaller rescues and shelters in need," said Vice President of Operations at AHS Tara High. "Our transport partners are calling on us to assist and it's devastating that we can't help. We know Atlantans are huge animal lovers and if you're able, we encourage you to adopt a cat or kitten so that we have the space to help the other rescues in need."
AHS is offering free feline adoptions Friday, June 25 through Sunday July 5.
Shelter locations:
981 Howell Mill Road NW | Atlanta, GA 30318
1565 Mansell Road | Alpharetta, GA 30009
For more information, click here.