Hubbard's name removed from House roster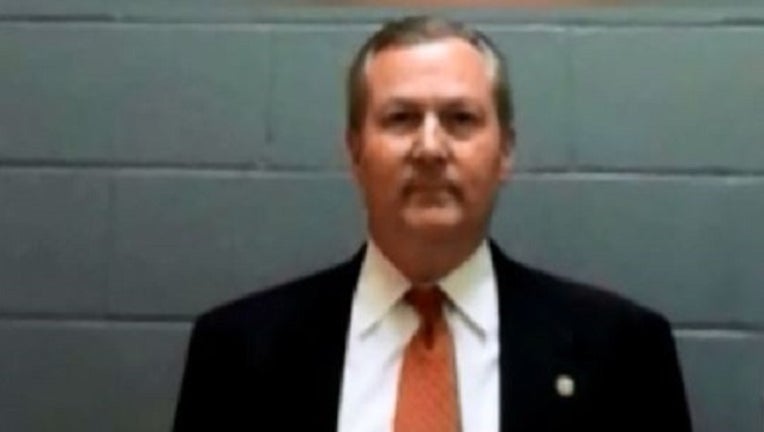 article
OPELIKA, Ala. (AP) — Former House Speaker Mike Hubbard's name has been removed from the Alabama Legislature's website in the wake of his conviction on ethics charges.
A jury convicted Hubbard Friday evening on 12 felony ethics charges. The felony convictions caused Hubbard's automatic and immediate removal from office.
The Legislature's website was updated to remove Hubbard's name as the leader of the House of Representatives. His legislative district is listed as vacant in the roster of members.
House Speaker Pro Tem Victor Gaston is fulfilling the speaker's duties.
A spokesman for the House of Representatives says the site was updated Monday to reflect the change.
A judge will sentence Hubbard on July 8.