House lists crimes that forfeit voting rights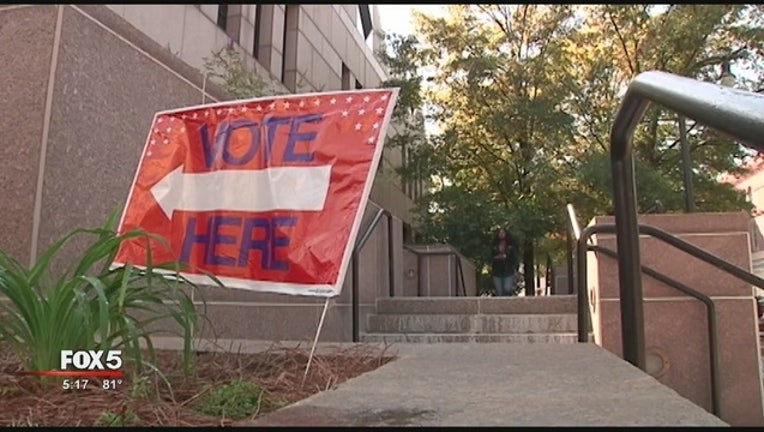 article
MONTGOMERY, Ala. (AP) - Lawmakers are attempting to define what criminal convictions should disqualify a person from voting.
The House of Representatives voted unanimously Thursday for the bill.
The Alabama Constitution says people convicted of felonies involving "moral turpitude" are no longer able to vote, although politicians have disagreed through the years on what crimes should be on that list.
The bill names 42 crimes, ranging from murder to forgery, as crimes of moral turpitude. The bill now moves to the Alabama Senate.
Republican Rep. Mike Jones, the bill's sponsor, described the bill as a compromise.
Rep. John Knight, a Democrat from Montgomery, said while he and other Democrats were voting for the bill, he remained concerned about people being stripped of their voting rights.