Resident arrested for shooting, killing man during fight at DeKalb County apartment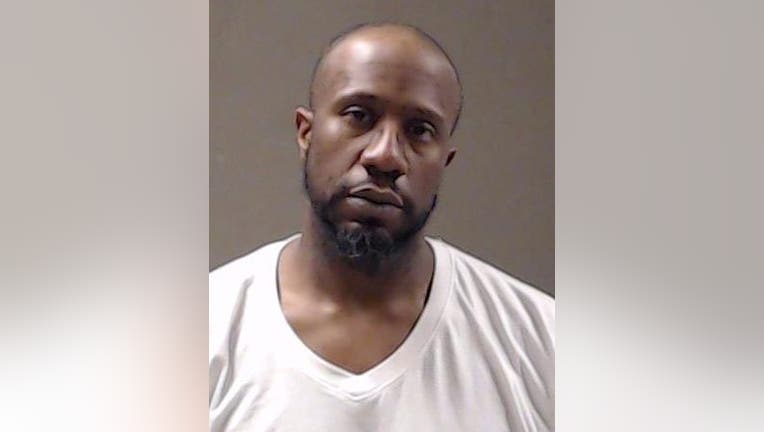 article
DEKALB COUNTY, Ga. - The DeKalb County resident was arrested for shooting and killing a man who police initially believed had tried to break into that resident's apartment Friday evening.
Javonte Forts, 38, was charged with felony murder and aggravated assault with a deadly weapon.
It happened at around 8:23 p.m. Friday at the Villas at Panthersville apartments located at 2929 Panthersville Road, which is in between Flat Shoals and Interstate 285.
Investigators were initially believed Forts had shot the 40-year-old man as he tried to break into his apartment.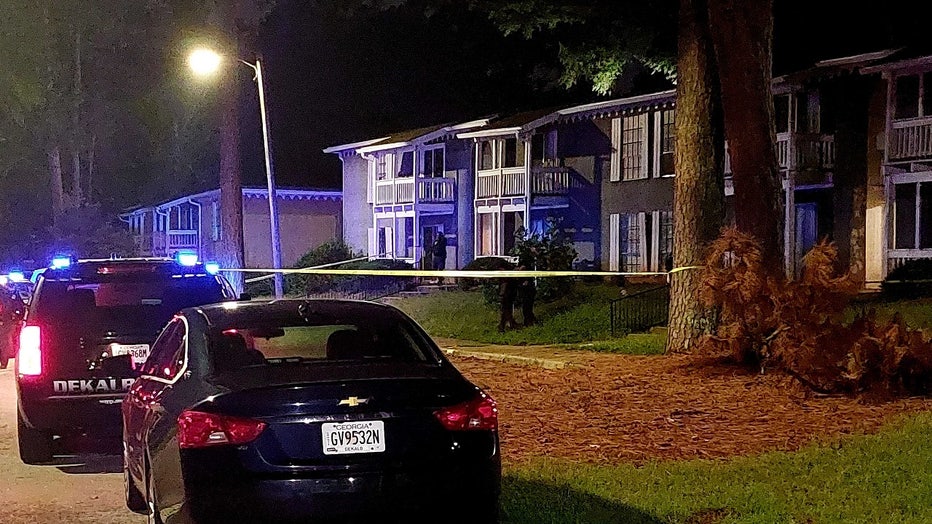 DeKalb County Police investigate a deadly home invasion on Sept. 15, 2023. (FOX 5 News)
Over the weekend, investigators learned the man broke into the apartment and got into a fight with Forts. That's when police say Forts shot the man.
The name of the 40-year-old man has not been released.
Forts was booked into the DeKalb County Jail.