Head of defunct zoo arrested on cruelty charges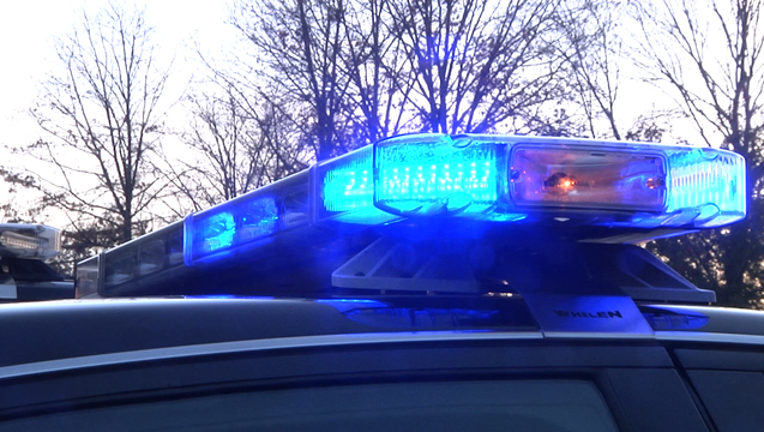 article
MOBILE, Ala. (AP) - The administrator of a defunct roadside zoo on the Alabama coast has been arrested on animal cruelty charges.
Authorities in Mobile County say 62-year-old John Marks Hightower was jailed Thursday on 28 animal cruelty charges.
Hightower operated the Mobile Zoo in rural Wilmer. The Agriculture Department shut down the zoon in November after multiple complaints about animals being mistreated and kept in poor conditions.
A ruling by the government accused Hightower of failing to provide zoo animals with required housing and veterinary care.
Some animals are still on the property because officials haven't been able to find homes for them. Others have been sent to sanctuaries or other zoos.
Court records aren't yet available to show whether Hightower has a lawyer, and the zoo's phone number has been disconnected.