GBI opens own investigation after officers kill Hampton mass shooting suspect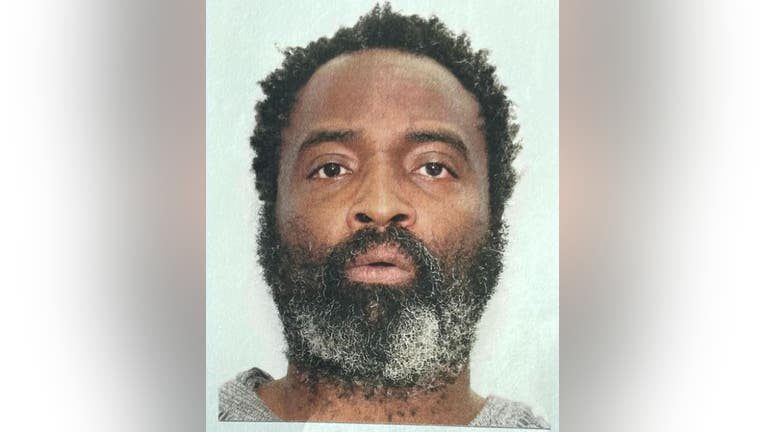 article
JONESBORO, Ga. - The Georgia Bureau of Investigation (GBI) has officially opened an independent investigation into the shootout that killed the Hampton mass shooting suspect, and left three deputies injured Sunday.
Andre Longmore, the 40-year-old suspect, was killed by Henry County deputies in Jonesboro after murdering four of his neighbors in Henry County the day before.
HENRY COUNTY SHOOTING: VIGIL HELD FOR VICTIMS OF HAMPTON MASS SHOOTING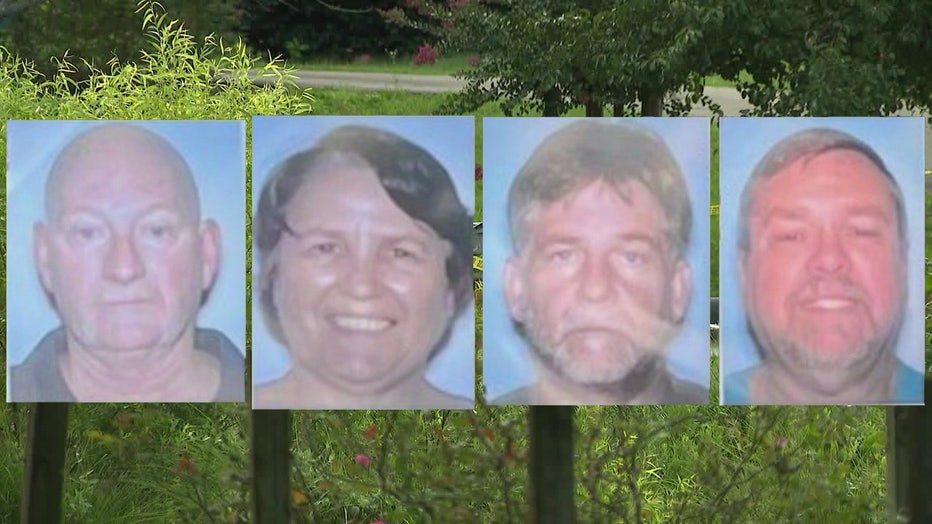 WHO WERE THE VICTIMS OF THE HENRY COUNTY MASS SHOOTING
The GBI determined officials located the suspect by a car he had allegedly stolen from one of those victims. A black GMC Arcadia with the license plate removed was parked outside a home on Mount Zion Parkway at around 3:10 p.m. Sunday.
The Henry County Sheriff's Office was joined by the Clayton County Sheriff's Office and Police Department when they attempted to make contact with Longmore, he opened fire.
One Henry County official was immediately hit.
The Georgia Bureau of Investigation says that's when Longmore stole a Henry County Sheriff's Office K-9 vehicle and drove it across the street to Mount Zion High School. He then jumped out of the car, ran into the woods and tried to enter several homes in the nearby Carriage Place neighborhood. Multiple witnesses said they saw him.
Lognmore eventually jumped a backyard fence and was able to get inside a home. Police gained entry through the front door, where they were met by more of Longmore's gunfire. Two more officers were hit.
Officials returned fire, killing Longmore.
Two Clayton County police officers were taken to local hospitals where they were treated and released.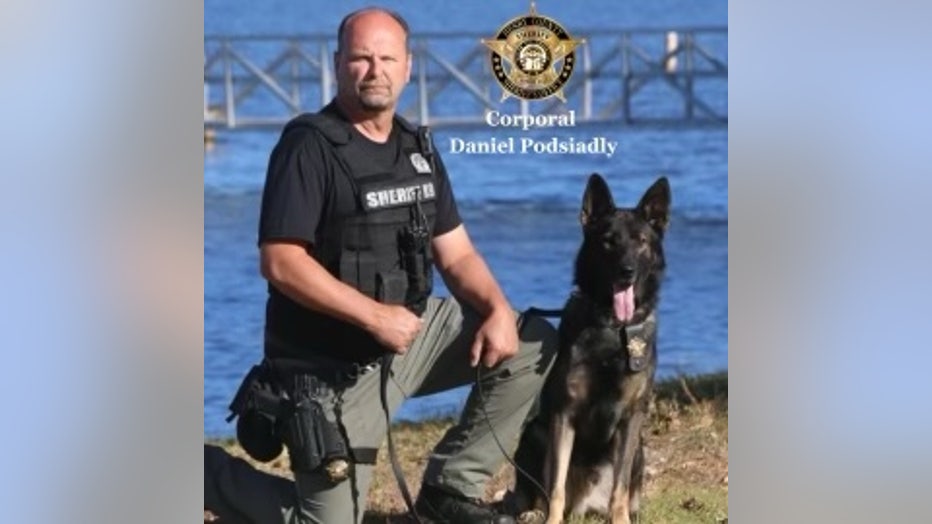 Cpl. Daniel Podsiadly  (Henry County Sheriff's Office)
A third officer, identified as Henry County's Cpl. Daniel Podsiadly, underwent surgery on Monday at Grady Memorial Hospital. He's still being treated and is stable. 
The GBI announced their independent investigation is ongoing. Once it's complete, they will turn their findings over to the Clayton County District Attorney's Office.