Man tracks daughter's phone to church, fires shot at teen boy she was with
HABERSHAM COUNTY, Ga. - The Habersham County Sheriff's Office said a 36-year-old man faces multiple felonies for shooting at a boy he found with his teenage daughter, forcing two Habersham County schools to lockdown on Wednesday morning. The injured boy was treated at Northeast Georgia Medical Center in Gainesville and is stable, investigators said. 
The sheriff's office said 36-year-old Dustin Vandegrift faces aggravated assault, simple battery, and first- and third-degree cruelty to children among other charges. Investigators detained him and discovered during questioning he tracked his daughter's phone to Central Alliance Church on State Route 197. He told investigators he confronted his 17-year-old daughter and the 17-year-old boy she was with before he hit and shot at the boy.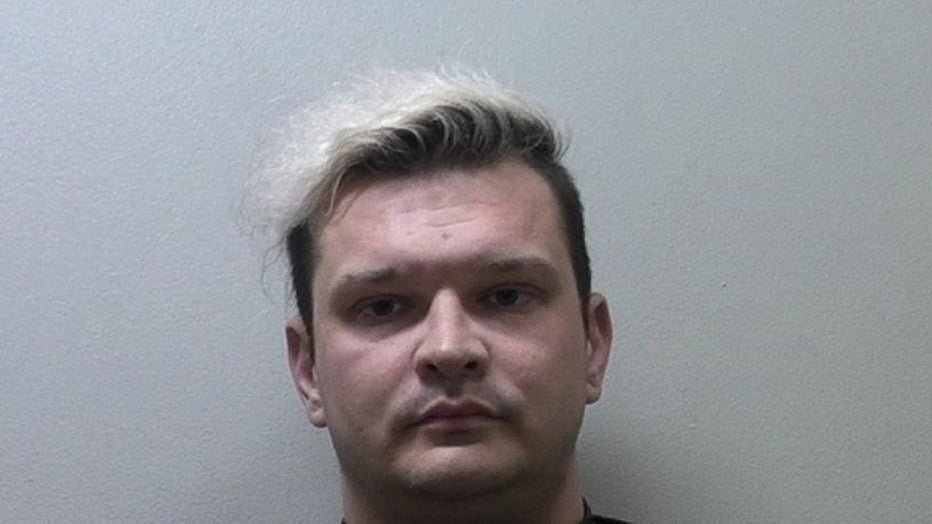 Vandergrift's daughter said her father not only hit and shot at the boy but also struck her.
Habersham Ninth Grade Academy confirmed the school was on "soft lockdown" Wednesday morning, but all students were safe in the building. The sheriff's office said SROs also secured Habersham Central High School.
Sheriff's office PIO Kevin Angell said law enforcement went out at 10:16 a.m. and found a Vandergrift attempting to leave Central Alliance Church in a car. Deputies detained him and took him in for questioning. 
The church is near the campuses and the schools resumed normal activities Wednesday morning. The incident didn't occur on school property and was not related to school activities, he said.
"That is typical for us to take that kind of protective behavior, our SROs were on it to protect those students," Angell said.
SROs secured the campus, then found the injured boy. It's not clear what the boys injuries were. 
"Our students and staff are safe at all of our schools at the time of this recording, and we believe that will continue," Angell said.