Gwinnett County teen arrested for choking, killing mother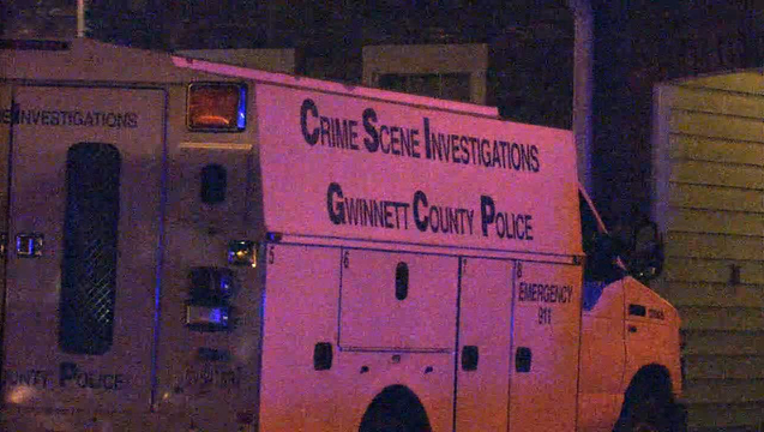 GWINNETT COUNTY,, Ga. - A 15-year-old boy choked his mother to death Tuesday afternoon in Gwinnett County, police said. The victim, identified as 47-year-old Faith Haynes, was found by her nephew at the Oakwood Vista Apartments on Ardsley Place in the Norcross area.
Police said Tuesday night they believe the woman was killed after an argument began when she wanted her son, Patrick Gibson, to take medication. A police spokesman said "We are still exploring the family dynamics that were in play at this particular apartment." Investigators said they were exploring the possibility that mental illness was involved in the killing.
Officers said Haynes was killed shortly after 5 p.m. Tuesday. Gibson left the apartment after the killing, according to police, but was found and arrested near the front of the apartment complex. He is being charged as an adult with felony murder and aggravated assault, police said.
Police said they plan to talk to neighbors about what they saw and heard, not just Tuesday, but over time. Investigators believe the mother and son may have had an ongoing dispute.
NEXT ARTICLE: Driver charged in fatal wrong-way crash on I-85