Gwinnett County judge resigns over 'Confederate' Facebook posts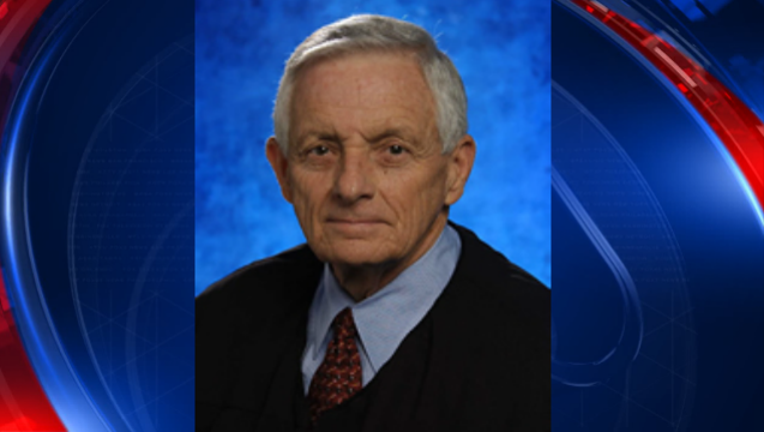 article
ATLANTA - A Gwinnett County magistrate judge who was suspended over comments he posted about protesters has now resigned.
The Gwinnett County Post reported Judge James Hinkle resigned following comments made on his Facebook page calling protesters concerned about Confederate monuments "snowflakes with no sense of history."
In another post, he compared protesters to ISIS stating "the nut cases tearing down monuments are equivalent to ISIS destroying history."
He was suspended a short time later and resigned Wednesday.