Metro Atlanta schools stepping up safety measures after violence at high school football games
CLAYTON COUNTY, Ga. - Metro Atlanta school leaders are putting enhanced security measures in place for its upcoming high school football games after several violent incidents around the area.
Officials with the Gwinnett County School System say their top priority is making sure the games are safe for students and staff, and that means trying to prevent incidents like the one that happened last Friday at Discovery High School in Lawrenceville from happening again.
According to a letter from Discovery's principal, the school made the decision to empty its stadium at halftime after a "massive" group of students caused panic by rushing towards an exit. The rush resulted in a "stampede of people" trying to get through the gates and over the stadium fence, Principal Marci Sledge wrote.
"They came here to watch a game, watch their loved ones and have a good time. And when we have situations like we did last week, where people are running toward the exits for seemingly no reason, it takes away from that," Gwinnett County Schools spokesman Bernard Watson said.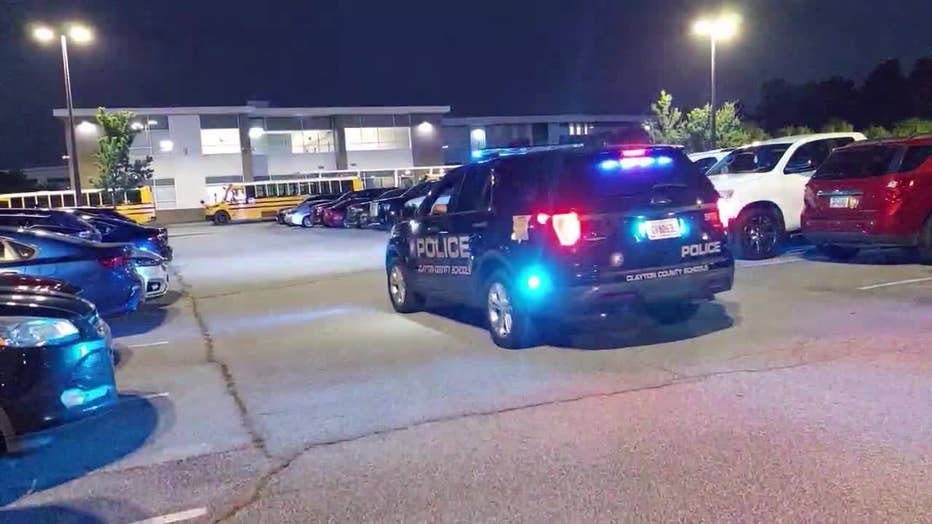 Now high school-aged students will need to show a valid student ID from the schools involved in the game to get into the stadium. Middle school-aged children and younger will need to be accompanied by an adult.
The stadium has also put in place a clear bag policy and capped attendance at 1,500 people.
"We'll have plenty of school resource officers on the premises to monitor the site not just what's going on inside the stadium but what's going on outside as well," Watson said. 
The same night as the panic in Gwinnett County, a Clayton County high school senior was reportedly shot in the parking lot of Tara Stadium while attending the Jonesboro High School football game against Mt. Zion High School. 
Isaiah Tomas' family says the senior was waiting for a Lyft with his 13-year-old brother when someone attempted to rob him.
"He said he pointed [a gun] at his face and said 'Give me everything, or I am going to kill you. On God,'" Thomas' mother Tyeisha Bussie recalled.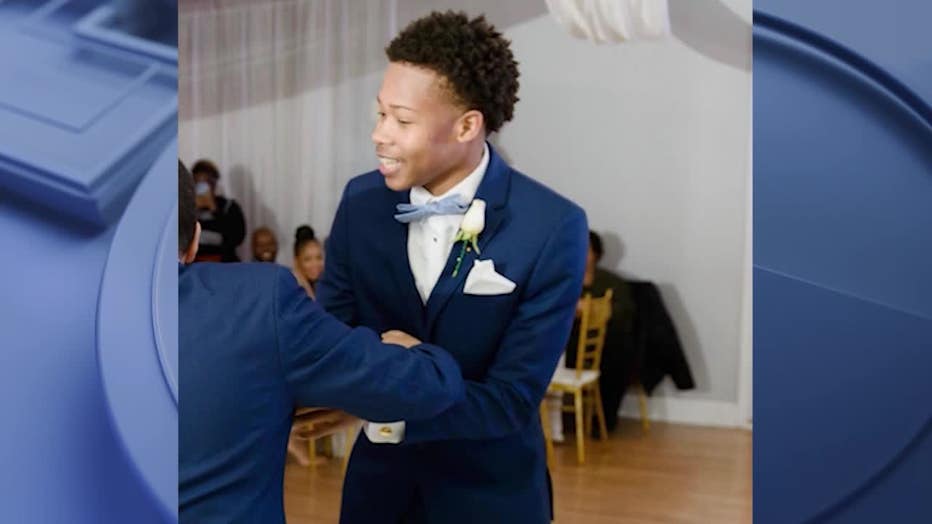 Isaiah Thomas (Photo submitted by family)
The family said three bullets hit Isaiah, including one that is still lodged in his spine.
"Scientifically, they are saying he may not be able to walk, or a percentage or whatever, but they are not God," Bussie said.
Clayton County Public Schools said after the shooting that they will continue to use weapon-detection devices at games and take other steps to keep students and staff safe, including moving up start times.
The district is also no longer allowing tailgating in parking lots and will not allow anyone into the games after the third quarter.