Grand jury indicts man in 5 slayings and arson in Colquitt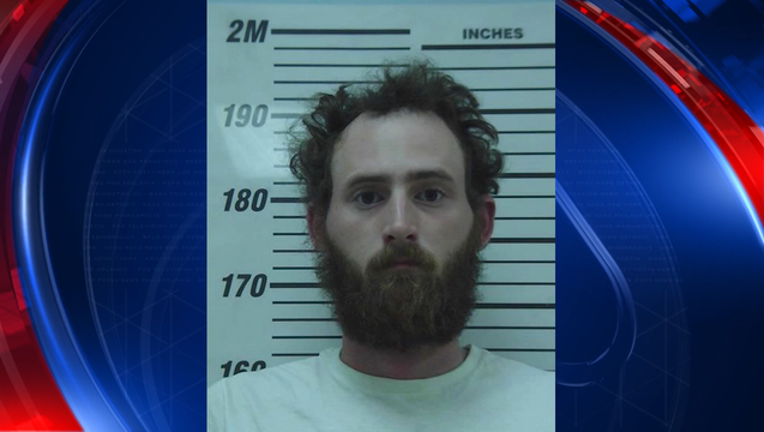 article
MOULTRIE, Ga. (AP) - A Georgia man was indicted Tuesday on murder charges in the deaths of five people found shot in a burned house.
WALB-TV reports (http://bit.ly/2mNnN5N ) the indictment is the result of an investigation that began in May after the slayings in Colquitt County.
Jeffrey Peacock also faces arson, weapons and animal cruelty charges.
Peacock is accused of shooting the victims before setting the home on fire as a cover-up.
Officials called it the worst mass killing in South Georgia's recent history. Authorities have said Peacock knew the victims, who were all in their early 20s. Peacock was 25 at the time of his arrest.
Peacock's arraignment is set for April 3.
In May, Georgia Bureau of Investigation agent Jamy Steinberg said Peacock was at the scene when fire crews arrived at the house where the victims were found. Investigators were suspicious from the start, Steinberg said.
"The first question in our mind is, 'How did five adults not get out of a burning house?' So that's one of the things that piqued our curiosity from the onset," Steinberg said at a news conference last year.
The GBI identified those killed as Jonathon Edwards, 21; Alicia Norman, 20; Reid Williams, 21; Jones Pidcock, 21; and Jordan Croft, 22.