Woman struck by car identified, Grady Hospital says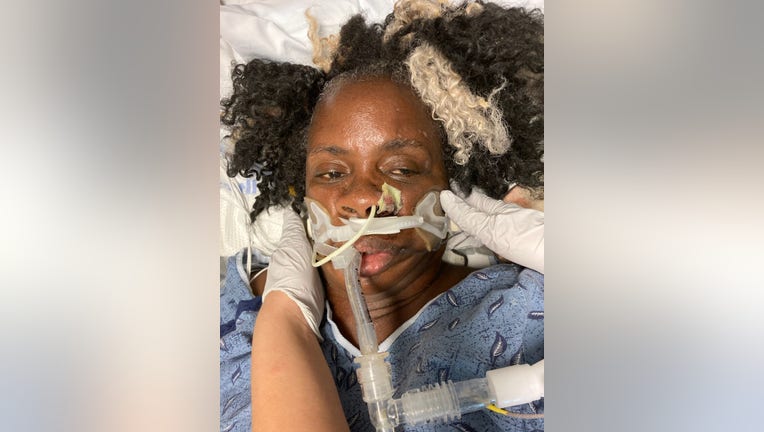 article
ATLANTA - Just hours after asking the public's help in identifying a patient who was struck by a car several weeks ago, officials with Grady Memorial Hospital say the woman has been identified.
Grady Hospital Social Services said the woman was struck by a car on Sept. 12 near the intersection of North Druid Hills Road and Kittredge Park Road in Atlanta.
Officials say the photo shared earlier Thursday helped them to identify her.
Her name has not been released.