Gov. Nathan Deal declares state of emergency for south Georgia counties following tornado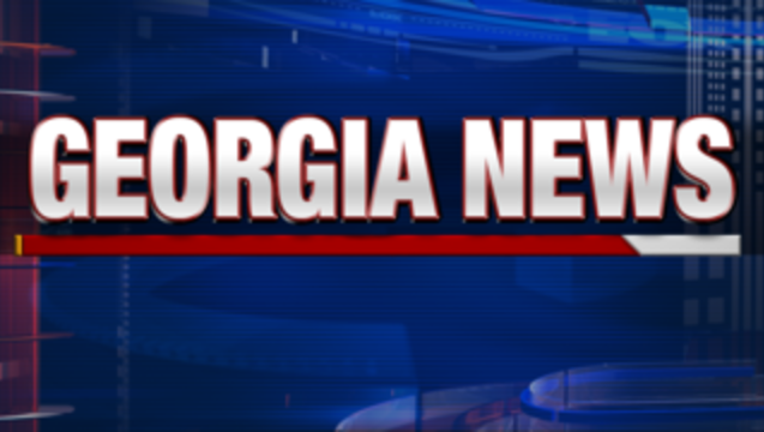 article
Georgia Governor Nathan Deal  declared a state of emergency for four South Georgia counties affected by a tornado this week. The counties include Calhoun, Mitchell, Baker and Dougherty. 
"The state is making all resources available to our local partners to assist with damage assessment, cleanup and restoration efforts," said Deal.
The announcement comes after Georgia Emergency Management and Homeland Security Agency (GEMHSA) officials and local Emergency Management Agencies (EMA) assessment.