Good Deeds Do Not Go Unnoticed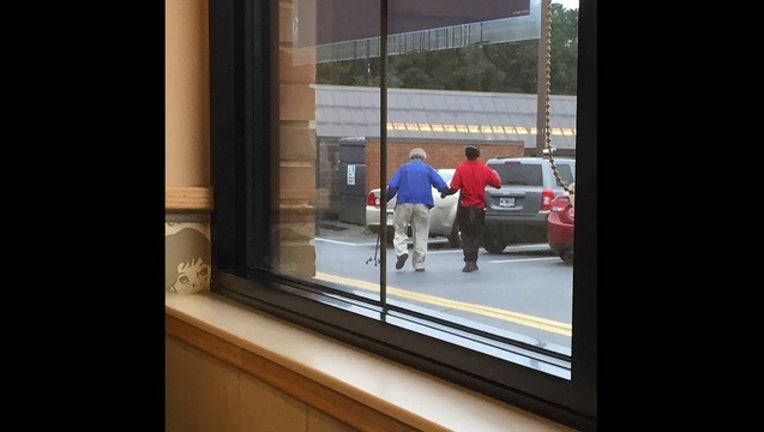 article
ACWORTH, Ga - Saturday, Campus Pastor and Director of Spiritual Foundation of Hope Quest Ministry Group, Bryan C. Bailey witnessed what "made my day!"
Bailey was having lunch at the Wendy's off Highway 92 in Acworth when he looked out the window and saw one of the employees escorting an elderly gentleman out to his car.
"Bob Green is a regular customer at this location. He comes in almost every day," said Wendy's manager Mildred Abakah. 
Wendy's employee Brandon Jones walked Green out to his car. "We always escort Bob out to his car. He's a regular here," said Jones.
"That made my day. It's great to see that customer service is still alive and well!," said Bailey.