Get bigger deals through app stacking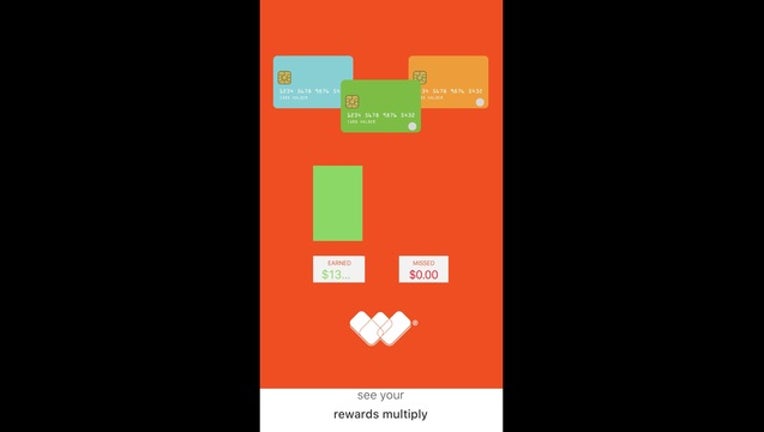 ATLANTA - Getting a good deal is a great thing. But what if you can capture a sale, with promos, and additional discounts all at once?  You can by  app stacking.
App stacking or the layering of apps and offers is a way of coming at something you want to buy from several different directions. Let's say you catch a sale. Why not add a promo code or a coupon if you can? And what if you can get cash back or rewards points for using a certain credit card to pay for it?
Here's a roadmap for getting started.  STEP 1, sign up for a site called Cashback Monitor.  It will offer a list of places where you shop regularly.  It will show you the best cash back offer it can find associated with that retailer. This is appealing. Under Armour sells sports gear, and when we checked it was offering a 15 percent cash back offer when you use your Discover card for the purchase.
Now STEP 2.  Make sure you are signed  up with all of your credit cards rewards offers.  Sometimes it's an extra step.   And be sure to also sign up for any and all loyalty programs associated with places where you shop regularly.
STEP 3, check out this site. Walla.by from Wallaby Financial. When you sign up you do have to connect your credit cards to its program. In a nutshell it will tell you which card to use for a purchase.  It showed at sign up that I've missed out recently on $18 worth of free cash by using the wrong card for certain purchases.  And based on my profile selections it recommends a card for me that I don't currently have.
Now layer in promo codes and coupons and the savings can be significant. Also, there are a few more sites that can help you find a credit card that will give you the most benefit. WalletHub and Nerd Wallet are good resources.