Georgians warned to avoid Chattahoochee River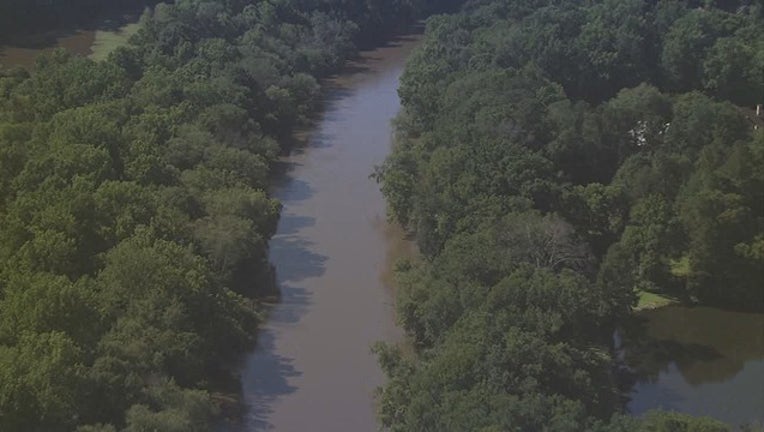 ATLANTA - The U.S. Army Corps of Engineers is telling water-loving Georgians to avoid the Chattahoochee River for the time being.
Rain from Tropical Storm Alberto has pushed lake levels at Buford Dam and Lake Lanier above normal, and right now they're trying to get some of that water out.
That means that water will be released from the area at a much higher rate than normal.
It could take up to two weeks to get back to a safe level.
Until then, the Army Corps is asking only experienced boaters with safety gear attempt to be in the water at this time.
They say you should avoid swimming or fishing in the river until then.