Georgia mayor indicted on child molestation charges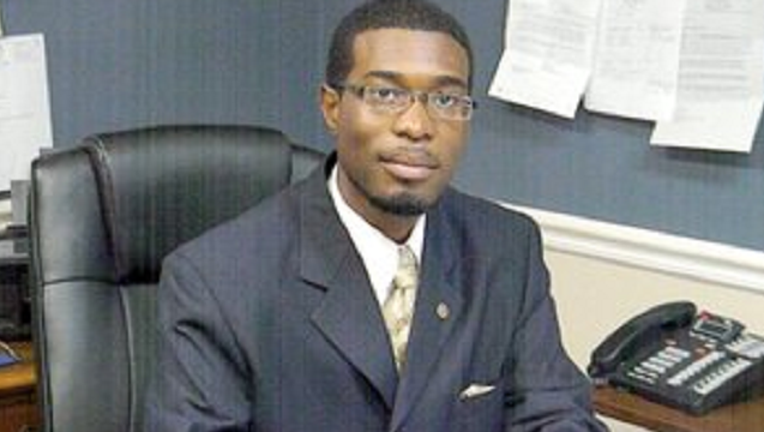 article
DAWSON, Ga. (AP) — Prosecutors say a grand jury has indicted a southwest Georgia mayor on child molestation charges.
Pataula Circuit District Attorney Craig Earnest tells multiple news media on Wednesday that 26-year-old Christopher Wright was indicted Tuesday. He was elected mayor of Dawson in 2012.
Wright faces charges of aggravated child molestation, aggravated sodomy, child molestation, rape and aggravated rape.
Wright is being held at the Terrell County jail on a $50,000 bond. A call and email to Wright's attorney wasn't immediately returned.
Wright's alleged involvement with an underage girl was exposed in a February trial of Milton Johnson, who was convicted of multiple sex crimes. The 51-year-old Johnson was ordered to serve eight life sentences after being convicted of using a child as a sexual object for himself and other adults.