Georgia man charged with possession of ricin, a deadly toxin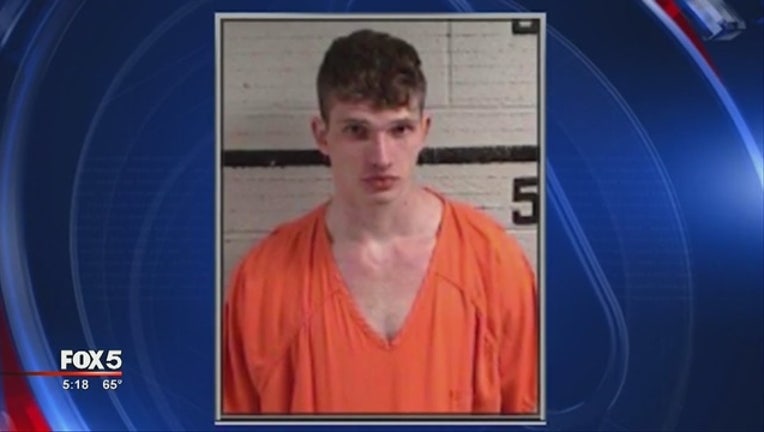 ATLANTA (AP) - Federal prosecutors have charged a north Georgia man with possession of the deadly toxin ricin.
An indictment filed Wednesday says William Christopher Gibbs of Morganton had ricin, a "biological agent and toxin" without registration required by law.
Ricin is found naturally in castor beans. When purified, even a very small amount of it can kill.
Gibbs was arrested Feb. 2 after driving himself to a hospital and saying he'd been exposed to ricin. Authorities said a field test of the car he was driving tested positive for ricin.
Court records don't indicate whether he has an attorney who could comment.
Federal prosecutors said after the arrest that the FBI had "identified no evidence that any poisonous or toxic substances have been dispersed or that the public is at risk" in the case.