Georgia lawmaker shot during robbery in Columbus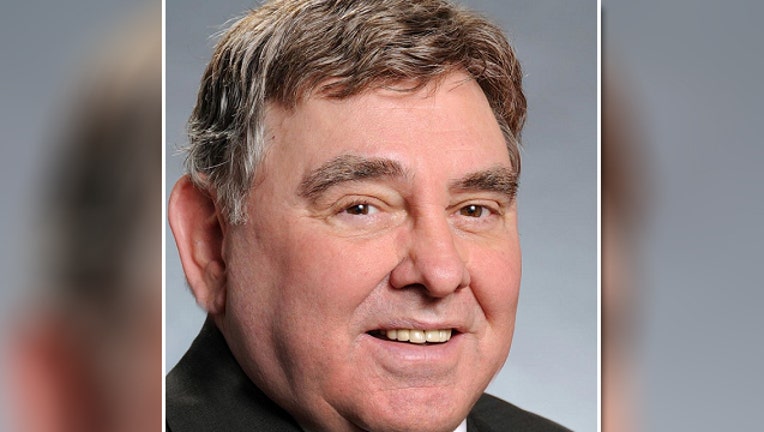 COLUMBUS, Ga. (AP) - A state lawmaker returning home from the Capitol is recovering after being shot during a robbery at a convenience store in Columbus.
A spokesman for House Speaker David Ralston, R-Blue Ridge, says 69-year-old state Rep. Gerald Greene was shot Thursday but is in stable condition after being wounded in the leg.
Kaleb McMichen says Greene had stopped for gas when the incident occurred. Gov. Nathan Deal, in a statement, wished Green a speedy recovery.
The circumstances surrounding the robbery are unclear. Columbus police and the Muscogee County sheriff's office both said they were unaware of the incident.
Greene, who had attended Thursday's session of the General Assembly, has been in the House for 34 years and is chairman of the State Properties Committee.