Georgia drivers paying average $3.34 per gallon of gas: AAA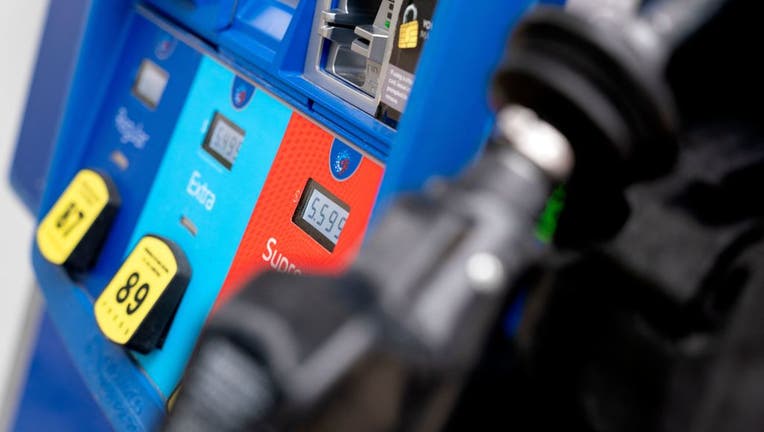 article
ATLANTA - Georgia gas price average declined at the pump compared to a week ago, according to AAA. 
Georgia drivers are now paying an average price of $3.34 per gallon for regular unleaded gasoline. Monday's state average is 5 cents less than a week ago, 52 cents more than a month ago, and 10 cents more than this time last year. It now costs $50.10 to fill a 15-gallon tank of regular gasoline, according to AAA. 
Drivers are now paying almost $2.00 more to fill up at the pump compared to a year ago.
The national average for a gallon of regular gasoline has decreased by 3 cents to $3.47. According to data from the Energy Information Administration, gas demand rose from 8.14 to 8.49 million barrels a day last week. Meanwhile, total domestic gasoline stocks increased by 2.6 million barrels to 234.6 million barrels.