Georgia counties aim to lower numbers of locked-up juveniles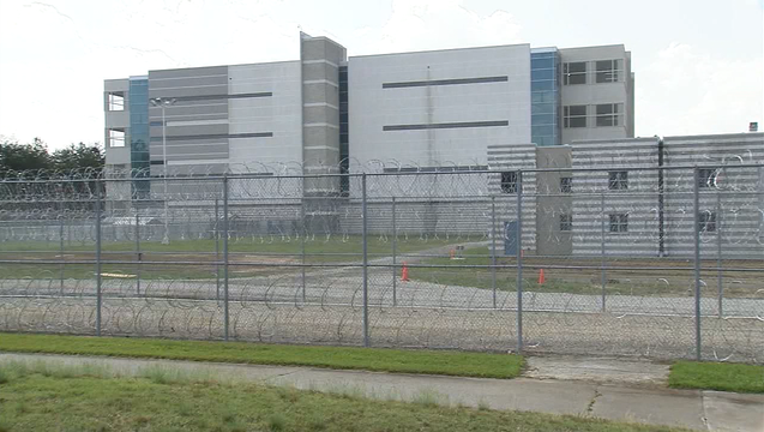 article
ATHENS, Ga. (AP) — A national nonprofit that works to improve the lives of children believes the numbers of Georgia juveniles held behind bars can be reduced.
Five Georgia counties are participating in a pilot program of the Annie E. Casey Foundation aimed at finding alternatives to juvenile detention.
Clarke, Glynn, Fulton, Chatham and Newton counties are participating in the pilot project, The Athens Banner-Herald reported.
The numbers of Georgia juveniles behind bars have dropped sharply since the Georgia legislature approved reforms in the state's juvenile justice systems pushed by Gov. Nathan Deal, a former juvenile court judge, the newspaper reported.
But trainers with the foundation say the numbers can go lower, resulting in benefits to the state treasury as well as less harm to the young people caught up in the juvenile justice system.
Jim Payne, a technical assistance provider with the foundation, and Whitney Dickens, state coordinator of the initiative, were in Athens recently to help launch the project in Clarke County.
Dickens outlined a series of "core strategies" various agencies can use to reduce incarceration rates, and to make incarceration less traumatic for the youngsters locked up.
Many of the issues that result in juveniles being unnecessarily locked up are not unique to Clarke County but apply nationwide, Payne said.
One important factor is race, he said; Nationwide, African-American youths are disproportionately represented in juvenile justice proceedings and in detention, he said.
In Clarke County, a majority of youths that come before Athens-Clarke County Juvenile Court Judge Robin Shearer are African-American, she said.
A similar trend is reflected in some discipline statistics from the Clarke County School District, the Athens newspaper reported.
Through mid-May, the school district conducted 212 disciplinary hearings for high school and middle school students, according to school district statistics; of those, 179 were African American students, about 85 percent.
But race is just a part of the equation; sometimes kids end up in detention because police officers know if they detain a parent or parents, they'll also have to find a place for their children overnight; it's easier to take the children into custody, Payne said.
"Sometimes we overreact to kids," Payne said.