GBI asked to investigate altercation between members of LaGrange City Council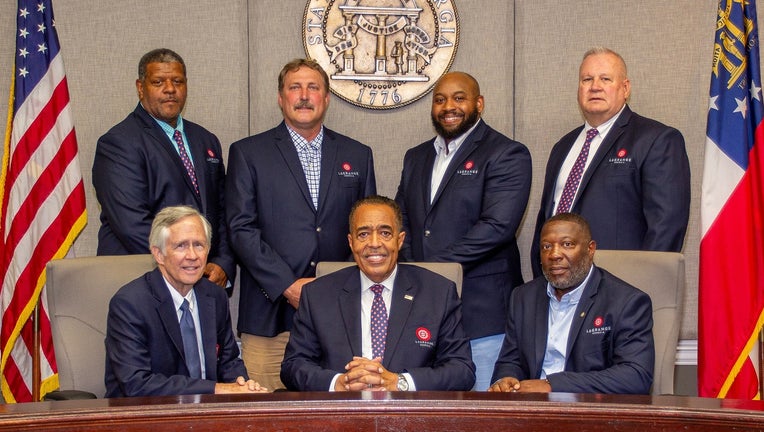 article
LAGRANGE, Ga. - Investigators are not releasing too many details about a possible confrontation between two members of the LaGrange City Council on Tuesday afternoon.
LaGrange Police say there was an incident which occurred between the council's work session and the executive session, but did not offer further details or say who was involved.
The Georgia Bureau of Investigation says it received a request to investigate the incident.
The LaGrange Daily News reports the encounter happened around 1:30 p.m. Tuesday.
"The GBI is going to be handling the investigation, so there will be no conflict of interest because we actually answer to the city council," LaGrange Police Chief Garrett Fiveash told the publication.
Neither LaGrange Police nor the GBI would disclose what the incident was about who which members were involved.
Mayor Willie T. Edmondson, Mayor Pro Tem Mark Mitchell, Councilman Tom Gore, Councilman Leon Childs, Councilman Nathan Gaskin, Councilman Jim Arrington, and Councilman Quay Boddie, make up the LaGrange City Council.