Ga. judge stops marrying couples to protest court ruling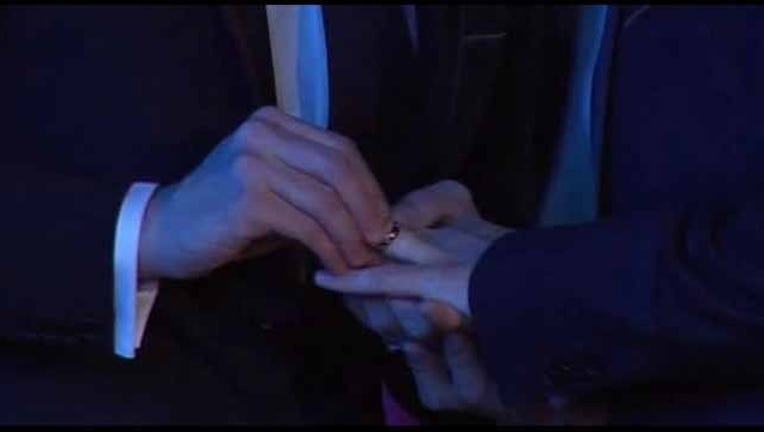 EASTMAN, Ga. (AP) - A central Georgia judge says he's no longer performing wedding ceremonies because he doesn't agree with a recent U.S. Supreme Court ruling that legalized gay marriage nationwide.
Dodge County Magistrate Judge Lonnie T. Parkerson told WMAZ-TV on Friday that he is no longer performing wedding ceremonies for any couples regardless of their sexual orientation. Dodge County is about 55 miles southeast of Macon.
Parkerson says he's no longer performing weddings because gay marriage goes against his religious beliefs. Judges in several Alabama counties took similar measures after the ruling, pointing out that state law doesn't require them to issue marriage licenses.
Copyright 2015 The Associated Press. All rights reserved. This material may not be published, broadcast, rewritten or redistributed.