Fulton County's task force on reparations to hear from public at 1st in-person meeting
FULTON COUNTY, Ga. - A Fulton County task force investigating whether the county should compensate some of its Black residents with reparations will hold its first in-person meeting Thursday.
The panel, which serves as an advisory body to the county commissioners and currently has nine members, is charged with investigating and providing recommendations on possible reparations for its residents.
The argument put forward by proponents of the reparations concept is that descendants of slaves can and should be compensated for what happened to their ancestors who were forced to work as legalized property for white slave owners. 
"Of all the places I've been, I've never been anywhere where the society has taken such an effort to, in blood and treasure, correct past wrongs," task force member Mike Russell told Fox News in June. "And I'm very proud of that as an American."
The panel will work with the Atlanta University Center to investigate Fulton County's ties to slavery, possible illegal prison labor, and historical properties that the county may have confiscated illegally from their Black owners.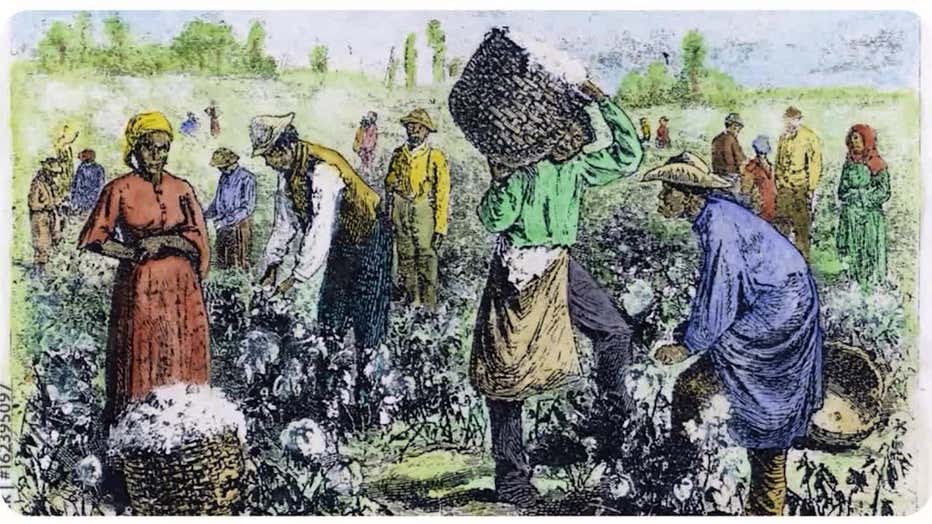 In July, the county approved using $210,000 of taxpayer money to fund multiple studies, host town halls, and hire an administrative assistant.
The process remains in the early stages, and the county has not approved any funds at this time to be used for any reparations.
"I think it's not a very cut-and-dry situation," Russell said. "It's very complicated, as I've learned on this board. How do you determine who receives compensation, and who should pay for it? If your family had nothing to do with the past wrongs, should you be liable to pay for the reparations? Same as if your family was not affected by the past wrongs? Should you be eligible for reparations? And I think those are two very complicated and difficult questions to answer."
The topic of reparations in the county has been a contentious one in the county. The measure to fund the study got through on a 4-2 vote.
"It's so hurtful," Bridget Thorne, one of the white members of the Fulton County Board of Commissioners, said during a debate before the group voted on the project's funding. "This is just going to tear us apart."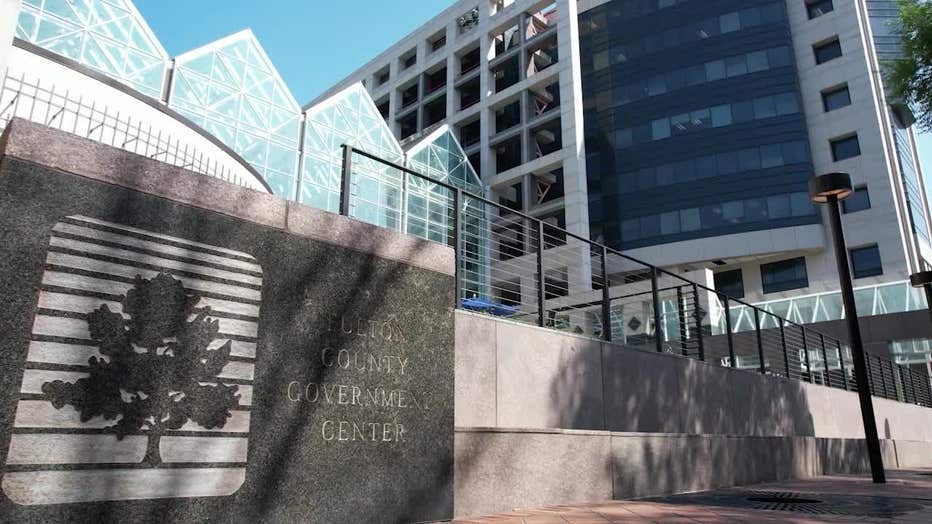 Thursday's meeting will start at 6 p.m. at the Government Center on Pryor Street.
The reparations task force has been asked to return their findings in October 2024.